NBC: Don't Expect a 'Hamilton' Live TV Musical for at Least a Decade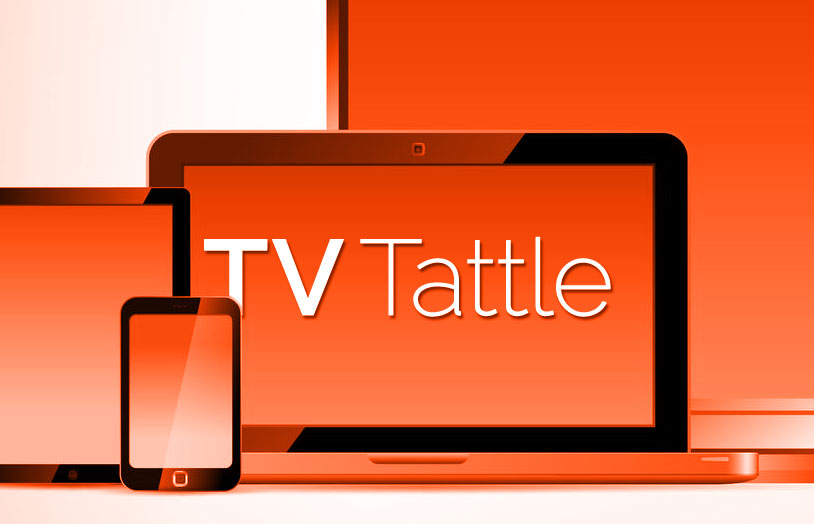 NBC Entertainment chairman Bob Greenblatt is actually an investor in Lin-Manuel Miranda's hit biographical Broadway musical on Alexander Hamilton. "It's a thrilling theatrical experience," he says. "I think it'd be a thrilling movie or television experience, and yeah, I'd love to. I think it's unrealistic for a decade or so, but check back with me then."
The study found that only 6% of respondents would pay $20 a month for ESPN and ESPN2.
Will the multiple Emmy-winning Breaking Bad alum dominate the Academy Awards, too?
Marvel's Agents of S.H.I.E.L.D. and Being Mary Jane vet will play the first (fake) black bachelor in TV history on the Lifetime Bachelor satire.
The Nightly Show host says he's been mistaken for Microsoft CEO Satya Nadella.
"There are so many layers to play there," she says of last night's episode.
Kiss Me First explores "the loneliness and isolation experienced by young people" through online gaming.
It was Shelton's idea to keep Stefani aboard this coming season.
Watch the Hello singer display her rapping skills, which has earned the respect of Nicki Minaj.
"I wanted to open up stories more to the ensemble," said Star. "I think Sex and the City is a good analogy: I felt like at the beginning, it was more about Carrie, and then you got to find out more about the other characters. And we have such an amazing cast on this show, that we wanted to tell stories about some of the other characters more as well. Of course Liza is front and center."
MTV's Teen Mom UK will give the 16 and Pregnant spinoff a "fresh lease on life."
The Die Hard and Harry Potter actor, who has died of cancer at age 69, took Fallon to task last June for his impersonation of him.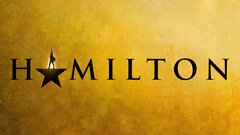 Powered by