'The Resident': Matt Czuchry Felt a 'Personal Connection' to the Script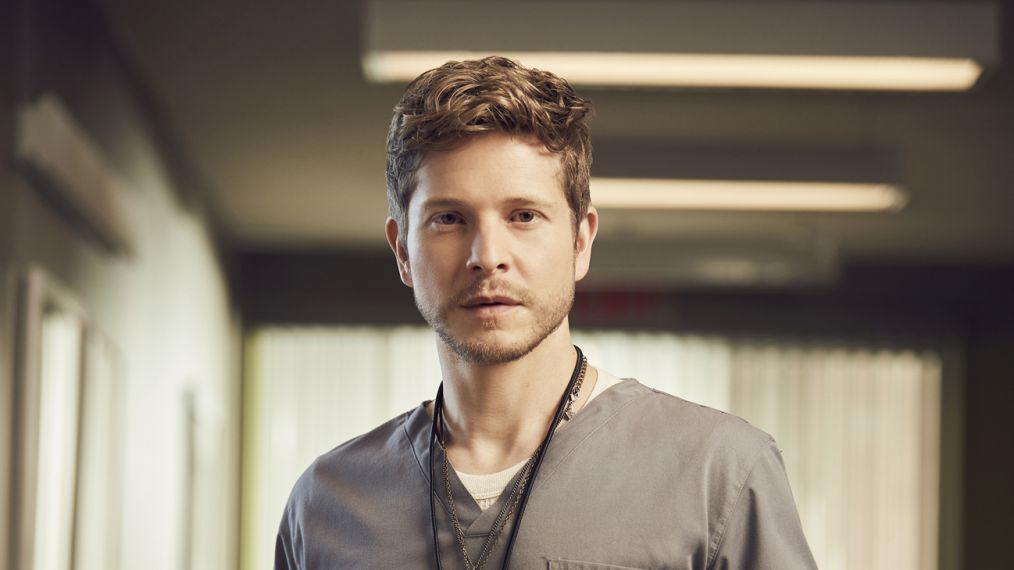 On the new medical drama The Resident, it would appear that the Hippocratic oath—the pledge that all physicians famously take to "First, do no harm"—is pretty open to interpretation. In the first few moments of the pilot, we see the egomaniacal chief of surgery at Chastain Park Memorial Hospital in Atlanta botch a standard appendectomy, then bully the staff into covering for his mistake. But hey, at least senior resident Conrad Hawkins, played by Matt Czuchry, is brilliant and principled—even if his methods (and tattoos…and leather cuff) are a tad unorthodox. Here, Czuchry takes us through the rounds.
This is a big departure from Cary Agos, the slick lawyer you portrayed on The Good Wife. You're almost unrecognizable!
It's the scrubs! Putting those on really does make you walk differently and feel like you have purpose and power and clarity. Conrad is unlike Cary, or any other character I've ever played. It comes across in his physical appearance.
See Also
Will you be charmed by 'The Resident'?
Conrad has some rogue tendencies and doesn't seem to play by the hospital's rules…
He wants to save every patient, and he's willing to go up against the system to make it happen. I had such a personal connection reading this material—we can all relate to stories that are about life and death and health.
There's a romantic history—and possibly a future—between Conrad and another doctor on staff, Nicolette (Revenge's Emily VanCamp). What's their deal?
Conrad can be emotionally unavailable. He pushes down his feelings about all of the weights and responsibilities at work, which is not really conducive to a relationship. But Nic understands Conrad in a way that no one else can because she's going through the same experience. Whether they can work through those issues, personally and professionally? That's the question!
The Resident, Series Premiere, Sunday, Jan. 21, 10/9c, Fox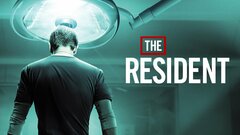 Powered by