Fox's '9-1-1' Is Not Your Average Procedural, Says Star Angela Bassett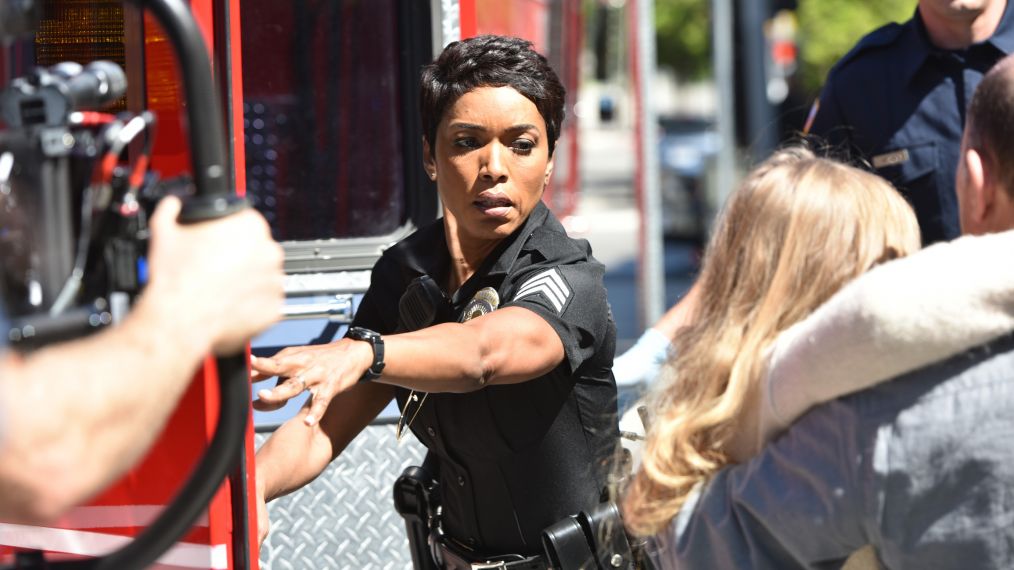 Fox's new drama 9-1-1 may be the rare procedural that's capable of attracting people who don't watch procedurals. Just ask its star, Angela Bassett.
"My husband [Courtney B. Vance] was on Law & Order: Criminal Intent, and I would say, 'Oh, that show is too smart for me.' I like more relationships and humor," she says. "But 9-1-1 offers the best of both worlds."
Unlike other shows of its ilk, the series, which follows the high-stakes professional and personal lives of L.A.'s first responders, is created by Ryan Murphy. Yes, that Ryan Murphy, of American Horror Story fame. It also features a pedigreed cast that includes Peter Krause (Parenthood) and Connie Britton (Friday Night Lights).
Bassett talks about getting recruited—and why there's more to her alter ego than simply a badge.
You worked with Murphy on AHS. How did he enlist you for this?
Angela Bassett: I was finishing American Horror Story when Ryan mentioned he had an idea for a pilot. I'd never done a procedural before, but he said that he wanted to delve into the characters a lot more than most shows like this do. Given the types of artists Ryan brings together—and his tendency to create interesting female characters—I knew it wasn't going to be by-the-book.
You play Athena Grant, a veteran LAPD officer who's facing some complications in her marriage. How does she juggle it all?
She's professional and astute at work, but the dynamic within her family is changing. It's testing her in ways she never expected. You see this strong, together woman going about her business in the streets, and yet she can't control the situations in her own personal life.
Just how intense do things get on the job?
There's a plane crash and a situation at an amusement park where the fun turns deadly.…
How will her story overlap with those of Abby Clark (Britton), an emergency operator, and Bobby Nash (Krause), a firefighter?
The three branches talk and interface, but in the beginning we'll be in our own universes. We're shooting the fourth episode now. In Episode 5, I finally get to meet Connie's character face-to-face—previously she was just a voice on the phone!
This wasn't conceived as a limited series. Does that mean you're up for portraying Athena indefinitely?
Now, come on! In TV, that means seven years, right? There was something that felt comfortable going year to year playing different characters, but as long as we keep exploring Athena's crazy dynamics, I'm gonna love doing it.
9-1-1, Series Premiere, Wednesday, Jan. 3, 9/8c, Fox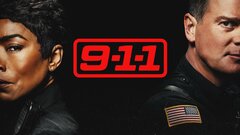 9-1-1
where to stream
Powered by