New 'American Masters' Episode Thanks Bob Hope for the Memories
Courtesy of Bob Hope Legacy, LLC
Bob Hope with Bing Crosby and Dorothy Lamour in "Road to Bali," 1952.
We'll always thank him for the memories…or will we? Dick Cavett and Conan O'Brien are among those saluting the late, great Bob Hope in American Masters: This Is Bob Hope, a rollicking yet achingly candid documentary with two big goals—to acknowledge Hope's groundbreaking career and to make damn sure he's not forgotten.
"Dad had a huge influence on 20th-century comedy, yet for so many people today, it's 'Bob who?'" says Hope's daughter, TV producer Linda Hope. "There's no burning passion to know his great work. Hopefully, American Masters will change that." The film tracks Hope from his vaudeville and radio days—when he was the first to do rapid-fire, politically charged stand-up routines, a style still in vogue today—to his many decades as a Hollywood icon and entertainer of wartime troops.
But this is no puff piece: Hope's notorious philandering, deep-rooted insecurities and addiction to adulation are all addressed, providing rare insight into a legend who refused to let down his guard—publicly or privately. "Only once did I see my dad truly shaken and fighting to keep control of his emotions," says Linda. "That was the day his longtime friend Bing Crosby died."
American Masters: This Is Bob Hope, Friday, Dec. 29, 9/8c, PBS (check local listings at pbs.org)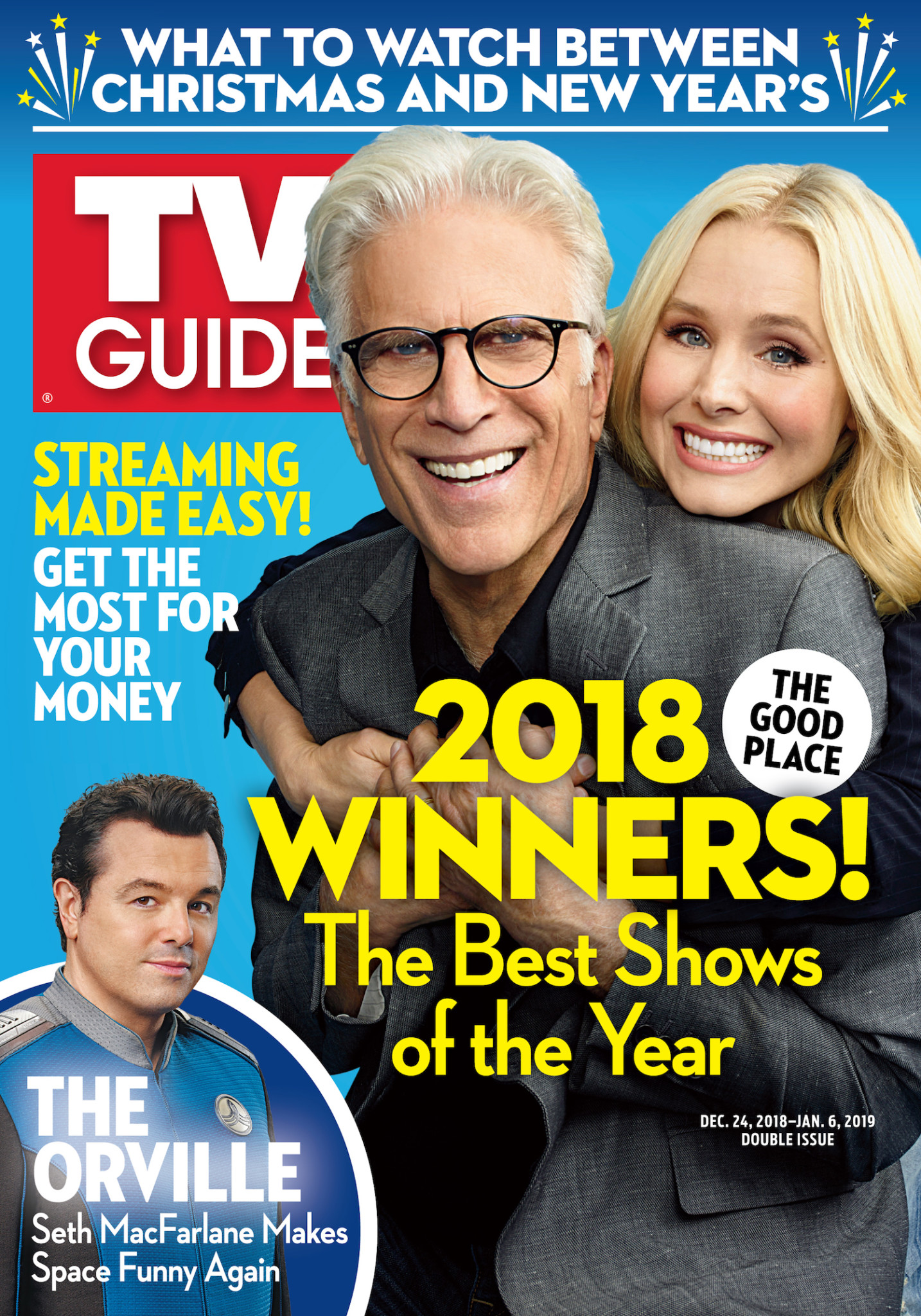 This article also appeared in the Dec. 25 - Jan. 7 issue of TV Guide Magazine.