Netflix Orders a 'One Day at a Time' Latino Remake, Starring Rita Moreno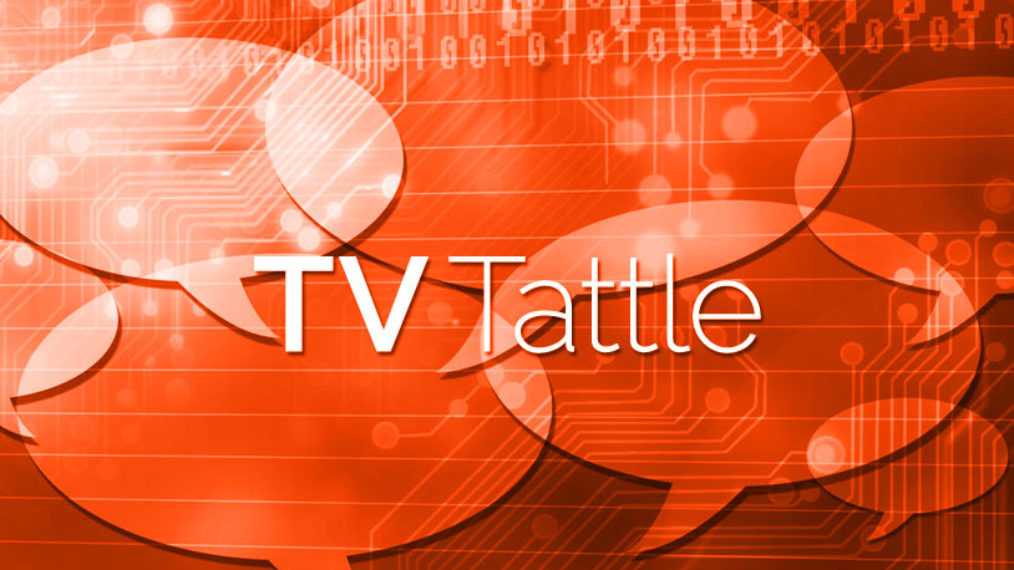 The new version of the 1975-84 Norman Lear comedy will revolve around a Cuban-American family.
Angie Bowie, who was married to David Bowie from 1970 to 1980, was told off-screen about his death. But Bowie, who joined the UK reality show last Thursday, chose to react to his death in the show's diary room. "I haven't seen him for so many years," she said. "I can't make a big drama out of it. I just feel like an era has ended with his passing. I'm so very sad." PLUS: Conan O'Brien remembers David Bowie, "a great friend to our show" whom he interviewed several times on Late Night.
Laura Vandervoort will play DC Comics character Indigo, while the CBS drama has also cast jail guard Master Jailer. PLUS: More details about the cast and scoop about a top-secret project.
Mr. Robot was an attempt to grab millennial viewers after its previous fans of shows like Burn Notice and Psych had aged out of the demo.
What happens when the girl with the first impression rose is wielding a knife?
In this clip from the Jan. 29 documentary, Dustin Hoffman recalls being directed by Nichols in The Graduate.
Fox has given a pilot order for Phil Lord and Chris Miller's proposed comedy about three friends who "find a way to travel through time for truth, justice, and riches, which complicates their lives in 2016."
Exec producer Wendy Mericle shoots down speculation about Felicity's fate.
Animals celebrates the rats, bedbugs and pigeons that live in NYC.
You can watch it on DoYouStillBelieve.com.
Dominic West speaks with a great American accent, unlike his The Affair co-star Ruth Wilson.
Beaver's Bobby will make his first appearance since last season, while Williams' Rufus will return after four seasons.
The actor, who played Lynette Scavo's son Porter, has had roles in recent years on Teen Wolf and The Leftovers.
Starz presents an inside look at the TV series starring Riley Keough based on Soderbergh's movie of the same name.
"We wanted children to essentially be scenery," says Rob Delaney. Adds Sharon Horgan: "We also have a deep fear of child actors" and their parents.
Pop has picked up a second season of the a capella docuseries.
The Jersey star had a history of health ailments.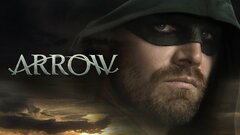 Arrow
where to stream