'Nashville' Announces New Recurring Cast Members for Season 6 (VIDEO)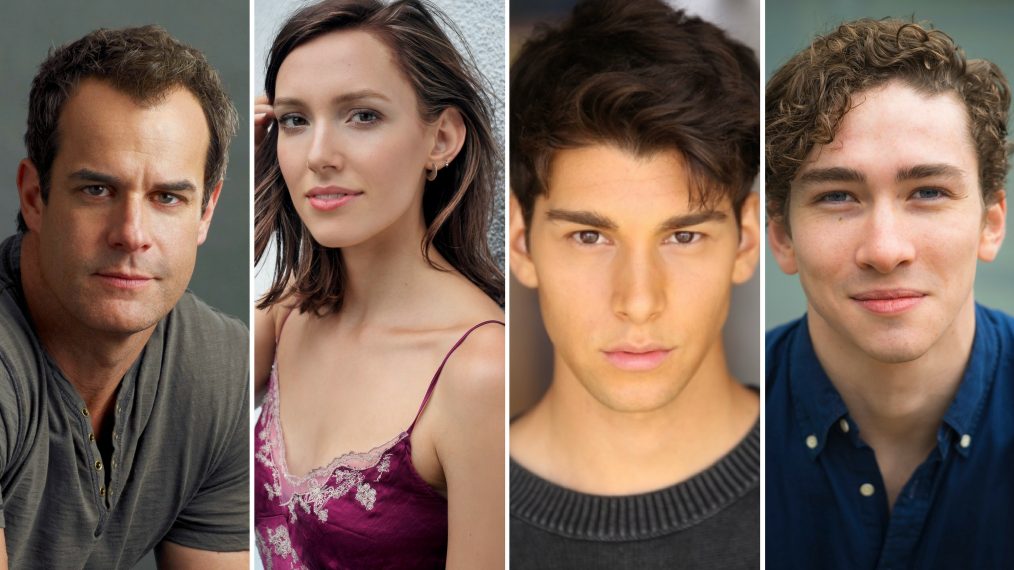 CMT/Hulu's Nashville is currently filming its sixth season and is set to return in January 2018 with some new, exciting recurring cast members. The show, produced by Lionsgate and Opry Entertainment, also released a sneak peek of the upcoming season, and it promises to show your favorite characters at multiple crossroads in their lives.
According to a press release, joining the Nashville cast is Josh Stamberg in the recurring role of Darius, who's "an extremely charismatic founder of a self-actualization movement that has transformed many lives."
Jake Etheridge has been cast in the recurring role of Sean, "a recent military veteran, suffering from severe PTSD who has yet to embrace his talent and passion for music." Etheridge also got to flex his music writing skills this season and co-wrote songs, including "Burn to Dark" and "As the Crow Flies," that will air on the show.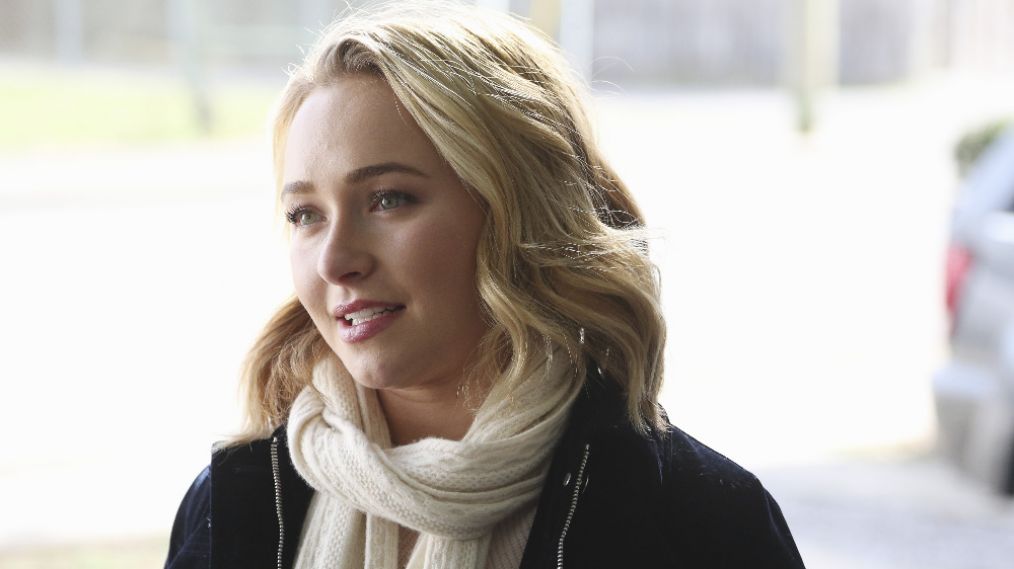 See Also
The new season is sure to bring the drama.
In the upcoming season, Rainee Lyleson has been cast in the recurring role of Alannah. She's a "newcomer to the Nashville music scene — a beautiful singer-songwriter who starts out as a back-up singer but will soon be discovered for the star that she actually is meant to be."
Nic Luken landed the recurring role of Jonah Ford, a "very famous male pop star. Very handsome, extremely confident and charming, he exudes all the qualities of a superstar."
Dylan Arnold will be in the recurring role of Twig. "Twig is a childhood friend/entourage member to one of America's most famous pop stars, Jonah Ford. He navigates this lifestyle by guarding his anxiety and pain with a caustic, brilliant sense of humor."
Watch the sneak peek trailer below:
Nashville, Season 6, January 2018 on CMT