Jake Gyllenhaal to Explore Cult Leaders for A&E Network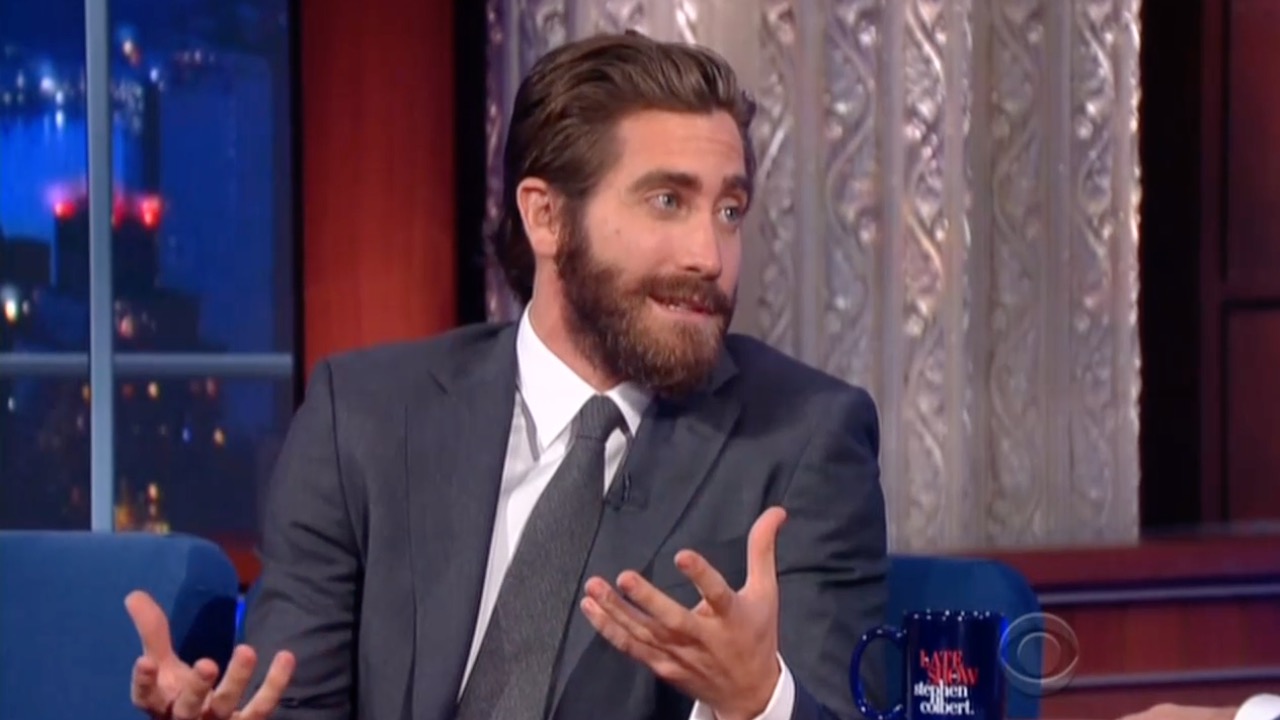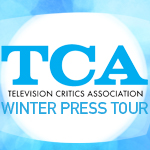 The network is developing a new anthology series with Gyllenhaal's production company that will explore a different American cult personality each season. This represents Gyllenhaal's first push into TV, having produced films such as End of Watch and Nightcrawler.
First up, the show will explore the story of Jim Jones and his Jonestown commune, where more than 900 people (including a U.S. Congressman, journalists and 300 children) died in a mass 1978 murder/suicide. Jones' Peoples Temple of the Disciples of Christ began in California before moving to Guyana.
Gyllenhaal will executive produce with his Nine Stories Prods. partner Riva Marker (Beasts of No Nation). A+E Studios will also produce.
"Jim Jones is a complex character—one who has found his way into the collective unconscious," Gyllenhaal says. "We want to focus on the undeniable magnetism of zealots and the danger of that kind of charisma. A notion not only pertinent to cult leaders but to the geo-political climate of today."
Future seasons will look at other cult leaders and how they spread their beliefs.