MTV Won't Celebrate New Year's Eve, Perhaps for the First Time in its History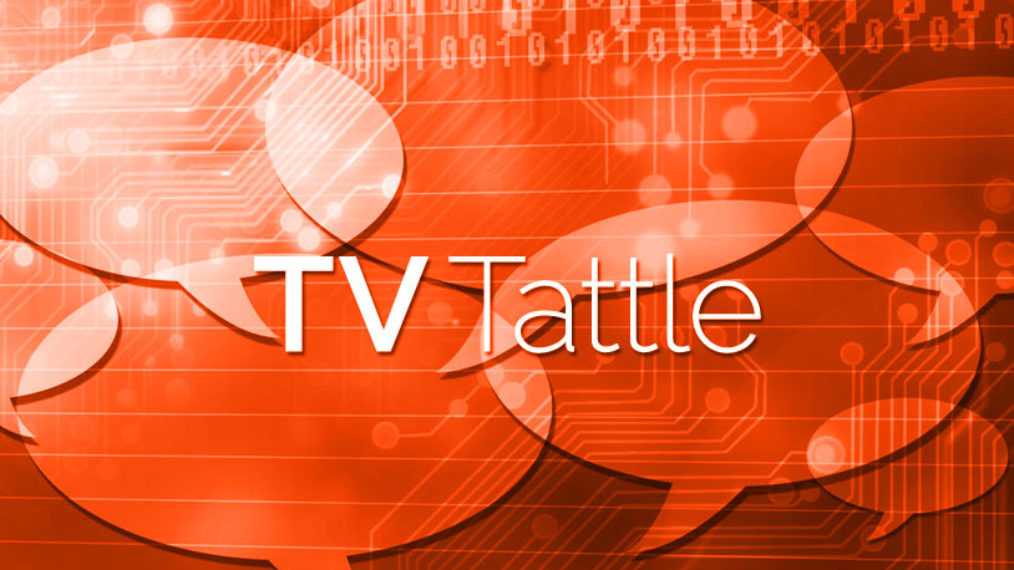 Rather than celebrate New Year's Eve with a live special, MTV will show a Ridiculousness marathon, interrupted at midnight by a six-minute Teen Wolf teaser. According to Variety, "MTV is believed to have aired New Year's Eve-specific programming every year since its debut in 1981, when it carried the New Year's Eve Rock 'N' Roll Ball."
Jason Whitlock says Netflix's true-crime documentary series shares similarities with HBO's critically acclaimed The Wire. "David Simon's Wire explored the predatory impact of unrestrained capitalism combined with a war on drugs loosed on one of America's most economically vulnerable, black cities. The Wire told real-life fiction from a street perspective. (Making a Murderer) explores the predatory impact of unrestrained criminal-justice punishment loosed on an economically vulnerable, wrong-side-of-the-tracks white family. (Making a Murderer) is non-fiction told from a courtroom perspective." PLUS: Making a Murderer outshines HBO's The Jinx, and it's true crime for an era (rightfully) skeptical of true crime.
Letscher will reprise his role as Barry's nemesis, also known as Eobard Thawne.
The showrunner who replaced the one from the first season is out as work begins on Season 2 of the Netflix series.
In addition to posting an emotional first five minutes of Season 15, Fox put up a preview of Kanye West's audition.
"Look who got up and walked himself out of the hospital yesterday!" The West Wing alum's son Emilio Estevez tweeted this morning.
Kara Royster will play Yvonne.
The "mega-marathon" starts tonight and ends Jan. 3.
Fox's midseason begins on Jan. 3 with Bordertown and Cooper Barrett's Guide to Surviving Life.
This year, Lindelof loved watching Review, Fargo, Game of Thrones, South Park and Mr. Robot. PLUS: The Leftovers sums up the story of this strange, great, busy year in TV.
Jessica Huang, Rebecca Bunch, Titus Andromedon and, of course, Cookie Lyon were among the most memorable TV characters this year. PLUS: The best TV episodes of 2015.
Doctor Who, Home Improvement and Buffy the Vampire Slayer all considered Santa real.
The canceled ABC drama's final Episodes 4 through 7 can now be streamed, with one more episode yet to be made available.
The former Good Morning America anchor is leaving NBC after less than two years.
Aziz Ansari enjoyed binging on Nathan For You, while Game of Thrones' creators watched Mr. Robot and Rick and Morty.
From Fargo to Daredevil to House of Cards.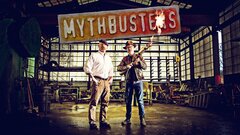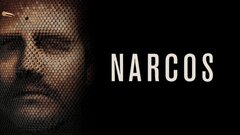 Narcos
where to stream