2016 TV Resolution: Watch More Live TV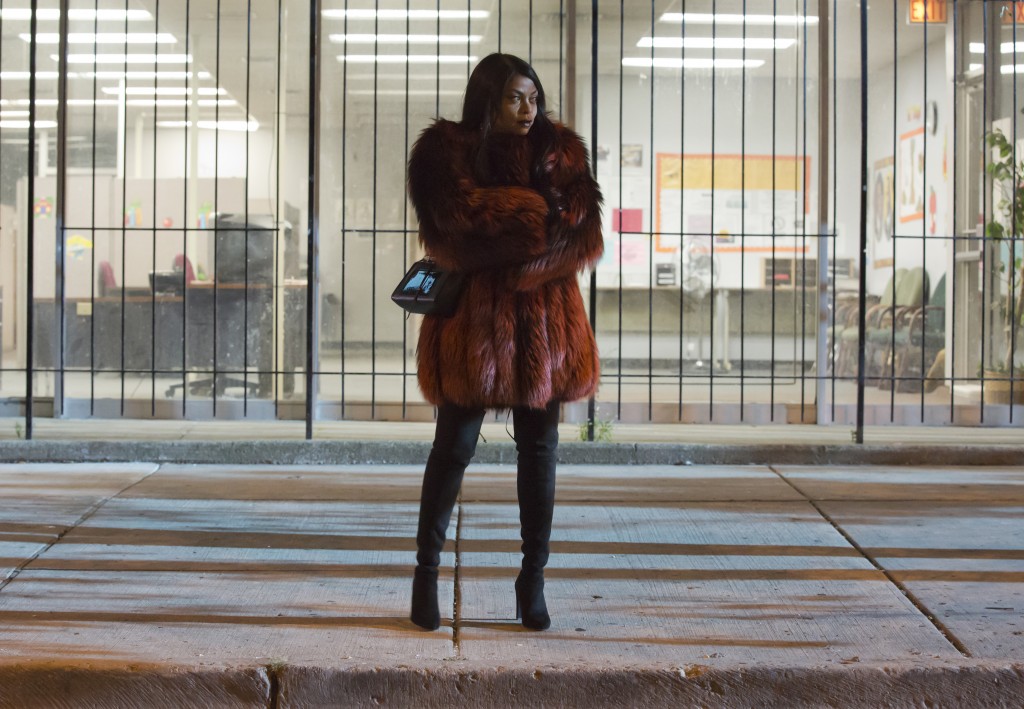 The TV Insider / TV Guide Magazine team sets their goals for small-screen viewing in the new year. See more 2016 TV Resolutions.
I watch more TV than is probably healthy, but I tend to do it on my own time: catching up on a show the next morning, binge-watching three or four episodes (ok, fine, whole seasons) at once, or watching eps before they actually air (hey, the perks of editing a TV site.)
I have generally positive feelings about what streaming and asynchronous viewing can mean for television as a medium. And I'm wholly appreciative of the fact that I can enjoy so many shows without being anchored to the couch from 8 to 11 every night. But there's something to be said for watching new episodes in real time, on first airing.
Watch any installment of Empire at any time and of course it'll be fun; watch when everyone else is watching, and the thrill multiplies as Twitter explodes with did-you-just-see-that?! reactions. Texting my brother during an episode of The Walking Dead is much more entertaining than biting my tongue until he gets a chance to see it. And I miss the days when I had standing dates with friends to settle into the couch to watch a favorite show together, catching up during the commercials.
Watching live wouldn't change anything about the episodes themselves. But what's making TV so damn good these days isn't just that the shows are great–it's the fun we have talking about them and engaging with others around them. I'll always be a streaming girl at heart, but in 2016, I'll try to live in the TV moment a little bit more. So friends, expect an invitation to come over to my place for the Game of Thrones premiere or follow me on Twitter and we can watch The X-Files and see if the new season of American Crime is any good–together.