Quiz: Which TV Twins Are Played by Real Twins?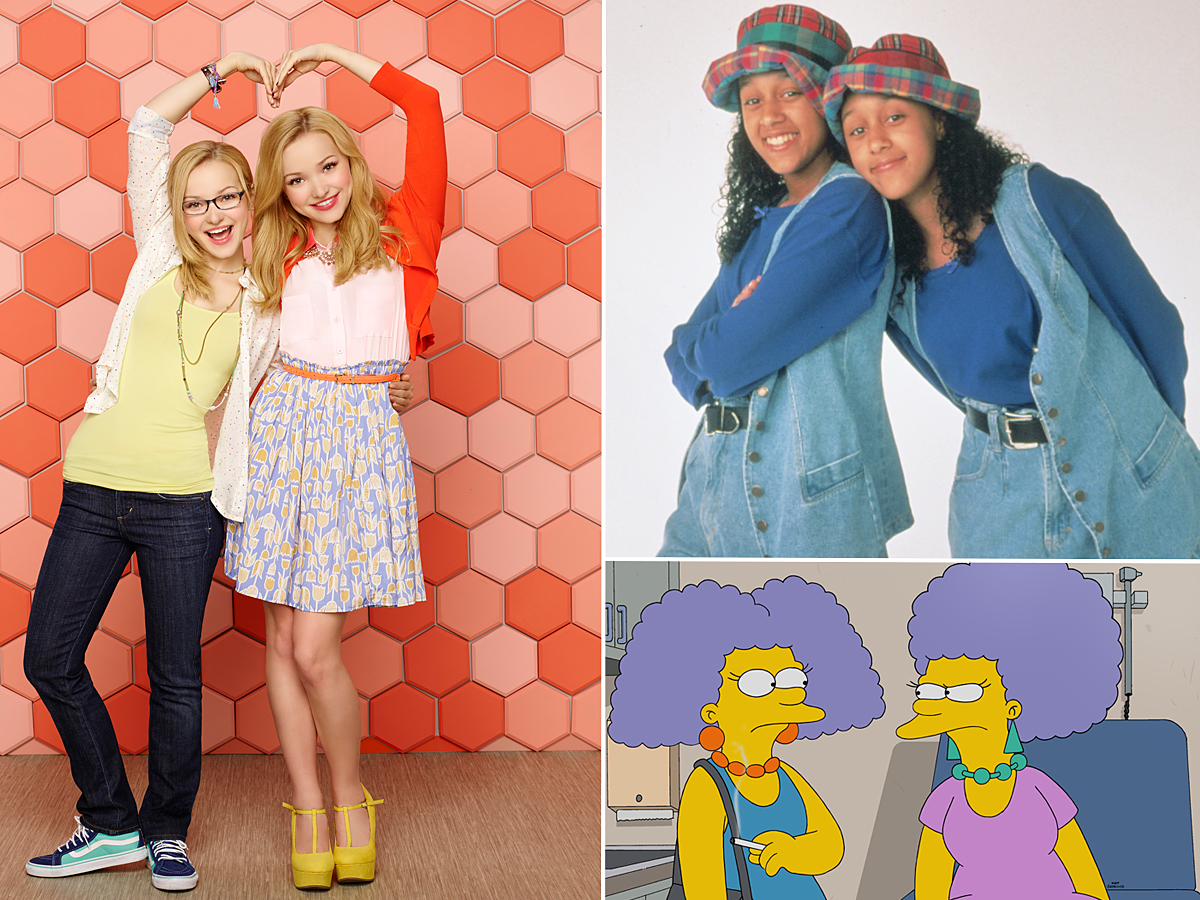 Clockwise from left: Craig Sjodin/Disney Channel; Everett Collection; FOX
Liv and Maddie, Sister Sister, The Simpsons
TV loves twins. But actual identical twins account for about one in 400 births--not nearly enough supply for the demand created by mistaken identity plotlines. (So. Much. Mistaken. Identity.) Here, guess which famous TV twins are real-life twosomes – and which are the work of one busy star pulling double duty.