Ratings Watch: Viewers Flock to This Year's Christmas and Holiday Specials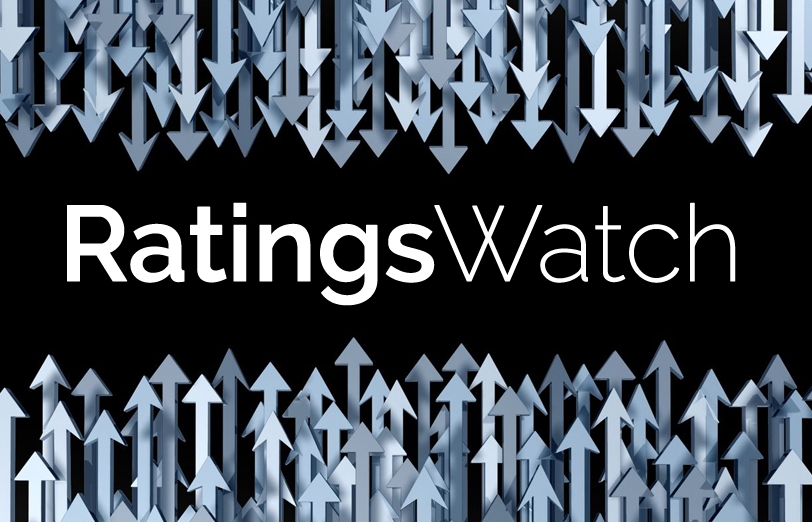 It's beginning to look a lot like Christmas… in primetime.
The December flurry of holiday specials is underway, and viewers are decking the halls with some of the season's most popular staples.
Making it into the Top 25 most-watched programs for the week ending Dec. 6: CBS' Rudolph the Red-Nosed Reindeer, ABC's A Charlie Brown Christmas and NBC's Christmas in Rockefeller Center.
This year's Charlie Brown telecast was also preceded by a the anniversary special It's Your 50th Christmas, Charlie Brown, which averaged 7.5 million viewers.
Also, although not holiday-themed, NBC's latest live musical event, The Wiz Live! (timed to the season), was up from last year's Peter Pan Live! (11 million) but couldn't match 2013's The Sound of Music Live! (21.3 million).
Among sports highlights, Michigan State won this year's Big Ten football championship, which was up a whopping 3.8 million from 6.1 million last year (Wisconsin vs. Ohio State).
Here are the top 25 shows (including Live+3 DVR and VOD data) for the week of November 30 to December 6.
RANK

SHOW & NETWORK

LIVE+3
DAYS
DVR/VOD

WATCHED
LIVE/
SAME
DAY

1

NFL Sunday Night Football: Pittsburgh vs. Indianapolis NBC

19.2

19.2

2

NFL Thursday Night Football: Green Bay vs. Detroit CBS/NFL Network


18.0

17.8

3

Empire Fox

15.5

11.8

4

The Voice (Monday) NBC

14.1

12.6

5

The Wiz Live! NBC

13.4

11.5

6

The Voice (Tuesday) NBC


13.1

12.1

7

Chicago Med NBC


11.8

9.9

8

Criminal Minds CBS

11.6

8.8

9

Chicago Fire NBC

11.4

8.6

10

Code Black CBS

Survivor CBS

11.1

11.1

8.5

9.4

12

Modern Family ABC

10.8

7.4

13

NFL Monday Night Football: Baltimore vs. Cleveland ABC

10.2

10.1

14

Rudolph the Red-Nosed Reindeer CBS

10.1

9.0

15

Supergirl CBS

Big Ten Football Championship: Iowa vs. Michigan State Fox

9.9

9.9

8.0

9.8

17

Sinatra 100: Grammy Concert CBS

60 Minutes (8 p.m.) CBS

9.5

9.5

8.8

9.3

19

60 Minutes (7 p.m.) CBS

The Middle ABC

9.0

9.0

8.7

7.6

21

The Goldbergs ABC

Christmas in Rockefeller Center NBC

A Charlie Brown Christmas

8.3

8.3

8.3

6.5

8.1

7.3

24

Superstore NBC

Blue Bloods CBS

8.2

8.2

7.2

7.6
Total viewers; in millions