President Obama to Address the Nation in Primetime on Terror Threat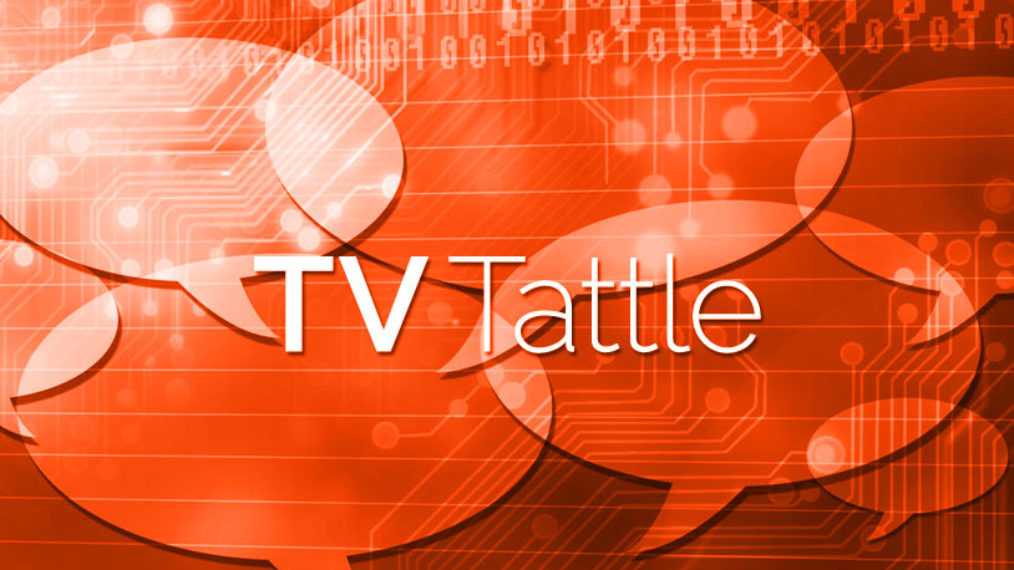 In wake of the San Bernardino shooting, the president will deliver a rare Oval Office address at 8 pm ET on Sunday that will delay several primetime shows by about 15 minutes (in the Eastern and Central time zones). CBS and NBC haven't said if they'll carry the address, but Fox will delay showing The Simpsons and Brooklyn Nine-Nine, while ABC will push back the fall finale of Once Upon a Time. The address will also keep Obama from attending the Kennedy Center Honors, which is taping Sunday to air on CBS later this month.
According to Kidman, Woodley is expected to play one of the "triumvirate of killer moms" on David E. Kelley's limited series Big Little Lies. HBO has yet to make Woodley's casting official.
Check out Ryan Gosling as the Scarecrow — the 1939 version.
Cowell and his family weren't hurt during the break-in that occurred early Friday morning.
The Cycle 22 finale crowned the CW reality show's first-ever deaf winner.
The comedy, in which the former Numb3rs star plays an elderly woman living in Florida, attracted very low ratings.
"We had to make a tough decision," says Rob Lynch, Arby's chief marketing officer. "Do we send him a letter saying, 'We can't believe you're doing this — we use the highest quality ingredients.' Or do we play along? So we sent him and his crew lunch, and they sent us back a letter saying, 'Usually when we make fun of people, they send us nasty letters. You sent us lunch. That's awesome.'… And then it happened again. And it happened again. And again."
As a result, Brendon could avoid nail time if he stays out of trouble for a year while completing drug and alcohol counseling.
"That ending? Was the greatest," says Charlie Jane Anders. "That ending retroactively made the whole thing great." PLUS: Steven Moffat explains that ending, this is was one of Moffat's best years helming Doctor Who, and the season finale traded epic for personal.