'The Daily Show' Staff is Divided Over Chris Brown Booking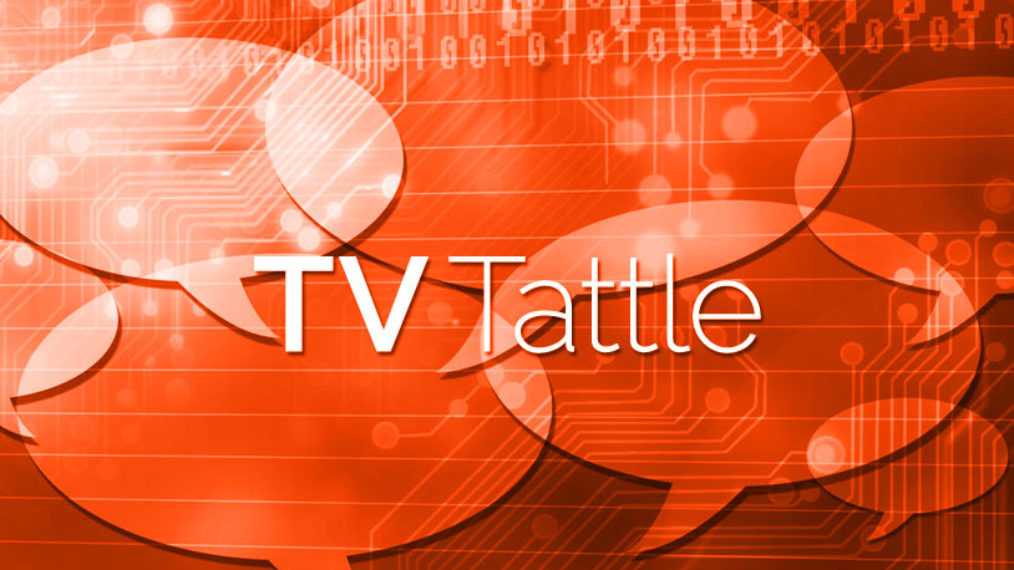 Tuesday's scheduled interview with the controversial R&B singer has caused controversy behind the scenes of the Comedy Central show, according to The Daily Beast. So much so that host Trevor Noah — whose mother was abused by his father — called an "all-hands meeting" Monday to assure his staff that he would conduct a comprehensive interview about domestic violence. But some staffers tell The Daily Beast that they feel Noah isn't ready for such a tough interview.
They join two other producers in filing lawsuits against 20th Century Fox, claiming they were shortchanged "tens of millions of dollars" in profits.
Letterman's college alma mater, which already has a building named after him, will house The David Letterman Experience, comprising props and sets from Late Night and The Late Show.
On Oct. 7, 2012, the night of the Season 2 "Beirut is Back" episode, then-Secretary of State Clinton e-mailed her staffers with "Stupid question" in the subject line. "Hey," Clinton wrote, "I need some help: Do you know what channel on the TV in DC is the program listing? And, specifically, what channel number is Showtime?" In a follow-up e-mail, she added: "Because I want to watch Homeland."
The dairy topping will serve as key sponsor for this year's NBC live musical. Walmart was the key sponsor for The Sound of Music Live! and Peter Pan Live!
The ABC comedy has released a "for your consideration" video on behalf of the then-director of The Sense and Sensibility.
The former Tank Girl, who's currently starring on Orange Is the New Black, will play "the flamboyant and enigmatic hostess of an underground club where mass murder and art are celebrated in equal measure." PLUS: Breaking Bad alum Michael Bowen is also headed to Gotham as Matches Malone.
The actress, who revealed last week she's been in a long-term relationship with a woman, said: "No, I haven't come out because I am out. I live out."
Check out the new 30-second opening sequence.
The View alum will recur as the new "confident, flirty, playful, smart, wise-cracking" medical examiner.
The former Parks and Rec co-stars will have their star ceremonies five days apart, with Poehler's scheduled for Dec. 3 and Lowe's for Dec. 8.
Vince Gilligan says of his initial plan: "I was ready, willing to throw the kitchen sink at it, because I was afraid we wouldn't hold people's attention."
The Killing alum wills tar on CTV's Cardinal.
Watch them sing the 12 Stinks of Christmas for Febreze.
While other critically acclaimed shows have suffered in Season 2 — from Empire to The Last Man on Earth — these four returning shows have stepped up their game in their sophomore season.
Hulu will put the "Seinfeld: The Apartment" display on Melrose Avenue in time for Festivus.
He'll play "TV's son of TV's Frank."
Sutton Foster's TV Land series returns Jan. 13.
The Good Wife star's Three Magic Balloons is based on a story inspired by her dad.
NBC's new big-box comedy, says Hank Stuever, "plays mostly like a pitch for a much more clever show that never materializes." He adds that a "viewer could easily get the feeling that the entire cast is just one blown audition away from actually having to seek retail work — and that, too, would be a funnier idea for a joke than anything seen here." PLUS: It's trying to recreate The Office in a big-box store, it's funny for a network comedy, there's a lot of potential to say something more profound, it thinks it's not condescending when actually it is, and America Ferrera talks about her return to TV.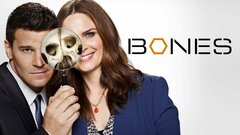 Bones
where to stream
Powered by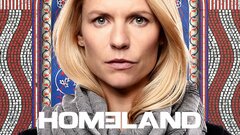 Powered by