Astronaut Mike Mullane on Making His Own Rockets in 'Secret Space Escapes' (VIDEO)
https://player.waywire.com/?id=W0HM770HVRKTLJ95
Astronaut Mike Mullane logged 356 hours in space during three Space Shuttle missions for NASA in his lifetime.
The 70-year-old stopped by Science Channel's new series Secret Space Escapes to talk about his humble beginnings. From having an early Space Race obsession in the 1960s to building his own rockets in the deserts by his hometown, located near Albuquerque, it was clear Mullane had a passion for the world beyond our skies.
Hear his story in the exclusive video above, and tune into tomorrow night's episode.
Secret Space Escapes airs Tuesdays at 10/9c on Science Channel.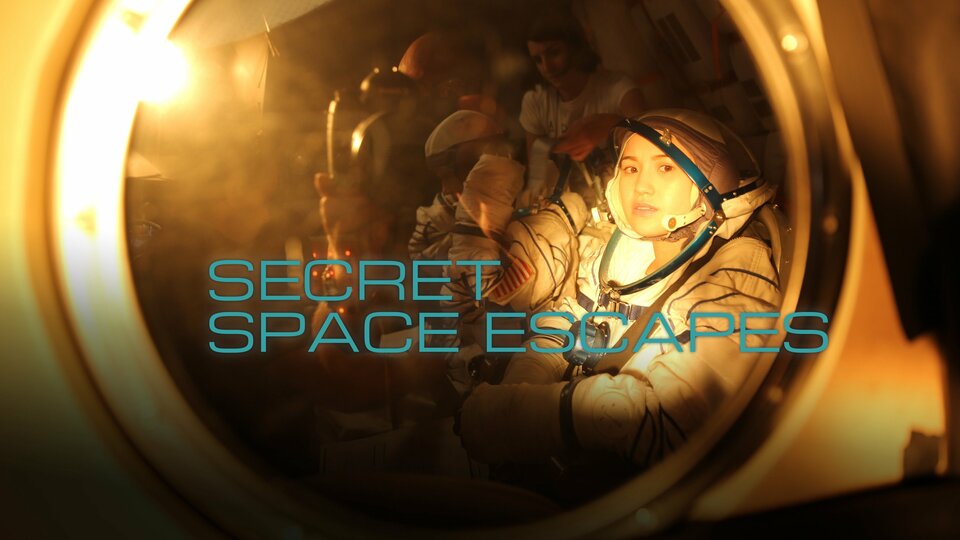 Powered by