Sunny's Outnumbered on This Week's 'Into the Badlands' (VIDEO)
https://player.waywire.com/?id=KR3X0Q1K3DLP1K68
No show on TV is doing fight scenes quite like Into the Badlands, as the slick martial arts sequences in the premiere made exceedingly clear.
This week, the breathtaking fights will keep coming—only bigger and badder.
RELATED: A Badlands World of War Lords and Warriors
In this exclusive clip from Sunday's episode, airing at 10/9c on AMC, our hero Sunny (Daniel Wu) finds himself in a very perilous situation: he'll have to face off against dozens of enemies at once, all by his lonesome. Luckily, Sunny likes a challenge.
Into the Badlands, Sundays, 10/9c, AMC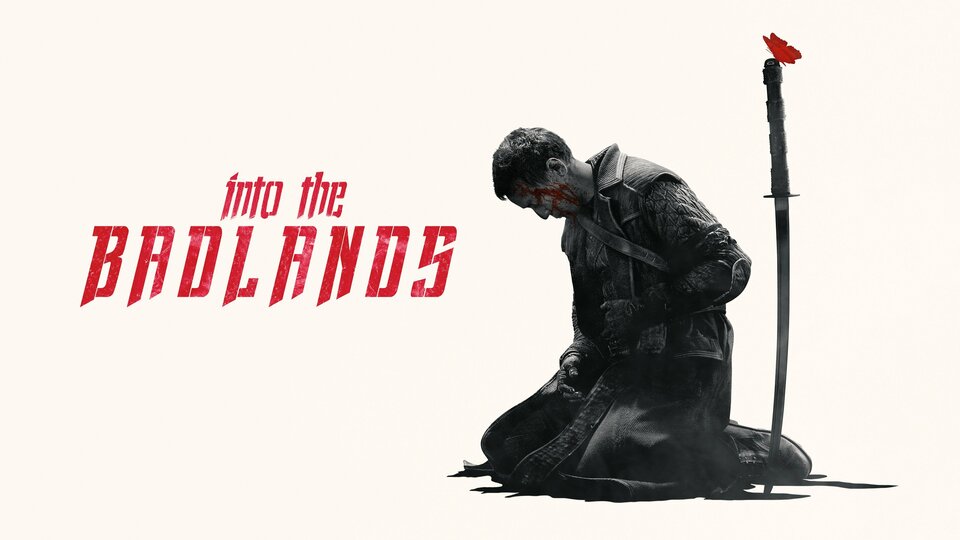 Powered by