E! Ending Joel McHale's 'The Soup' After 22 Seasons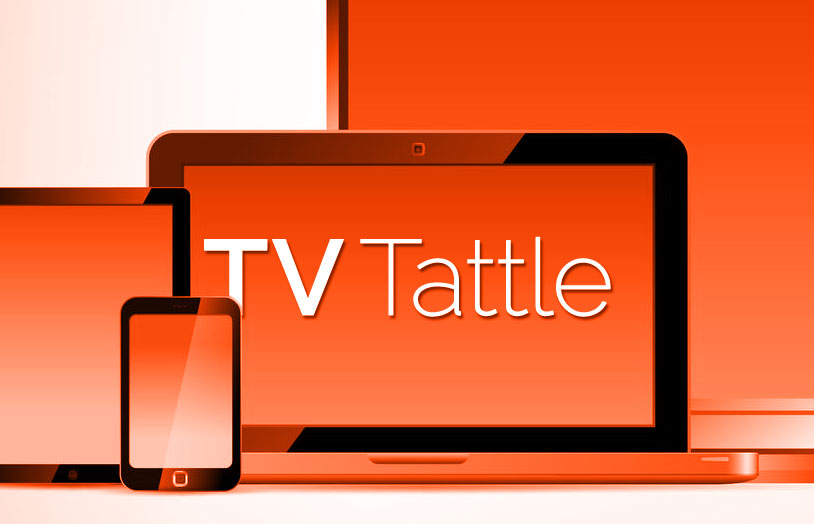 McHale, who has hosted the E! staple for 12 years, will close out The Soup on Dec. 18. E! launched The Soup in 1991 as Talk Soup with host Greg Kinnear. Over the years, The Soup has been hosted by Aisha Tyler and Hal Sparks, before McHale took over. E! said in a statement of its decision to end the show: "The Soup has delivered countless laughs and unforgettable episodes, and we are grateful to the talented team's fearless wit and clever approach week after week."
The Wall Street Journal explains the differences in costs, reporting that Yahoo, "according to people familiar with the matter," spent "roughly $2.7 million per episode for the show's 13-episode sixth season. NBC had paid Sony only about $1 million per episode to air the previous (13-episode) season, the people said. Why the big price difference? Yahoo's rate covered the full production costs of the show. Plus, Yahoo agreed to pay Sony a guarantee for syndication fees, the people said."
The WWE star will lead a reality show featuring 16 men and women, split into four teams, competing on a variety of military-grade and survival-themed challenges.
Parks and Rec alum Glaser will star in Jon Glaser Loves Gear, while Inside Caucasia will explore "what makes Caucasians tick in a 'post-racial' America."
Bieber will appear on tonight's Late Late Show after his previous Carpool Karaoke in May garnered nearly 40 million views on YouTube.
The former West Wing star said as he watched his son reveal "his deepest, darkest secret, I couldn't believe the level of courage I was witnessing, and that it was my son." PLUS: Here's a photograph of Charlie Sheen and Ryan White, who died of AIDS at age 18, and Today crushes GMA with Sheen exclusive interview.
Nicole "Snooki" Polizzi and her husband Jionni Lavalle will star in a house-flipping reality show.
They'll return for a respective eleventh and fifth season. PLUS: Syfy orders 2 seasons of horror anthology series Channel Zero.
Dead of Summer comes from the creators of Once Upon a Time.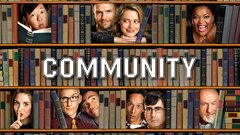 Powered by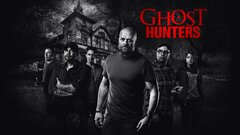 Powered by