What's Worth Watching: 'The Spymasters' on Showtime for Saturday, November 28
The Spymasters: CIA in the Crosshairs (Saturday, Nov. 28, 9/8c, Showtime)
Unfortunately, current world events make a documentary like The Spymasters ever more timely. One chapter heading in this outspoken, soul-searching look inside the workings of the CIA says it all: "Damn Ugly Decisions." This coproduction of Showtime and CBS News, narrated by Homeland's Mandy Patinkin, marks the first time all 12 living CIA directors have been interviewed on camera—including former president George Bush, who mostly speaks in generalities—and it's hardly a surprise that they can't come to a consensus when discussing the agency's controversial methods.
A spirited debate of the CIA's failures, successes and techniques in fighting the war on terror before and after 9/11, Spymasters takes on special urgency and interest when the talk turns to "enhanced interrogation"—all shun saying the actual word "torture"—and current director John Brennan reveals he wouldn't engage in waterboarding even if the president were to order it. Some past directors take aim at President Obama's drone-strike strategy, suggesting many of these targets should be captured for their information and intelligence rather than killed by remote control.
And the war rages on.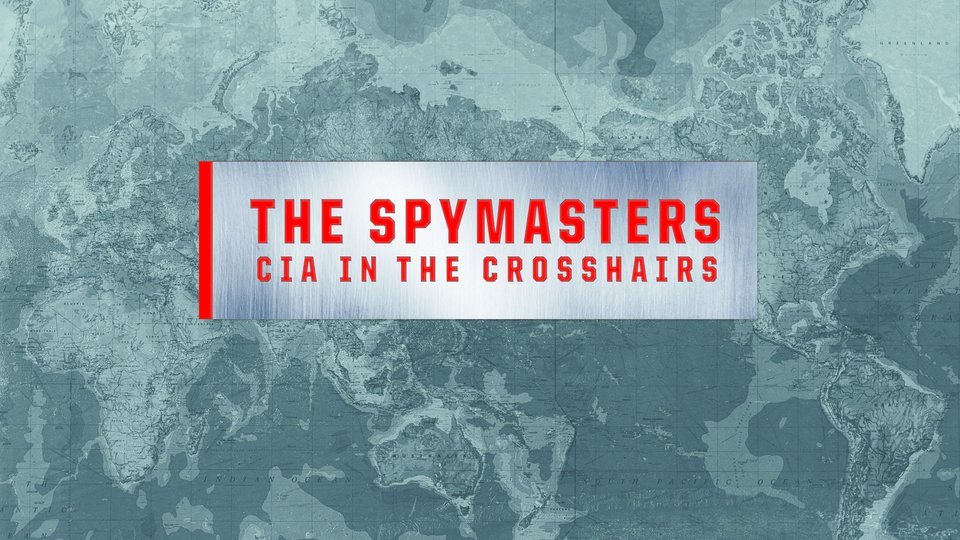 Powered by