ABC Schedules Midseason Lineup, Including Return Dates for 'Agent Carter' and 'The Bachelor'
ABC will make room for Shonda Rhimes' next series, The Catch, in March, while new drama The Family will also get a TGIT preview before moving to Sunday nights.
Those are just two of the network's midseason moves, announced today. The Catch lands Thursdays at 10/9c on March 24, after How to Get Away with Murder's finale airs the previous week. The Family gets a sneak preview on Thursday, March 3, before heading to Sundays at 9/8c (in the slot currently held by Blood & Oil.)
Also, The Real O'Neals will get a Wednesday showcase on March 2, with two episodes at 8:30/7:30c and 9:30/8:30c before settling in on Tuesdays behind Fresh off the Boat.
RELATED: These Are the 30 TV Shows Premiering Midseason
Also: Returning to the lineup: Marvel's Agent Carter, which takes the Tuesdays at 9/8c slot starting Jan. 5 as Marvel's Agents of S.H.I.E.L.D. takes a break. Meanwhile, Galavant is back on Sundays at 8/7c starting January 3 as Once Upon a Time goes on hiatus.
The Bachelor returns for its 20th edition on Monday, Jan. 4 at 8/7c between seasons of Dancing with the Stars. And while Rhimes' TGIT lineup takes a winter break, ABC will go all-reality on Thursday nights with the two-hour My Diet is Better Than Yours paired with Beyond the Tank starting Jan. 7.
Also back: American Crime's second season premieres Wednesday, Jan. 6 at 10/9c as Nashville goes on hiatus.
Below are ABC's midseason premiere dates:
SUNDAY, JANUARY 3
8/7c Galavant (Season 2 Premiere; one hour)
MONDAY, JANUARY 4
8/7c The Bachelor (Season 20 Premiere; two hours)
TUESDAY, JANUARY 5
9/8c Marvel's Agent Carter (Season 2 Premiere, 2 hours, regular time period 9-10 p.m.)
WEDNESDAY, JANUARY 6
10/9c American Crime (Season 2 Premiere)
THURSDAY, JANUARY 7
8/7c My Diet Is Better Than Yours (Series Premiere, 2 hours)
10/9c Beyond The Tank (Season Premiere)
TUESDAY, FEBRUARY 2
8/7c The Muppets (New Episodes)
8:30/7:30c Fresh Off the Boat (New Episodes)
THURSDAY, FEBRUARY 11
8/7c Grey's Anatomy (New Episodes)
9/8c Scandal (New Episodes)
10/9c How to Get Away with Murder (New Episodes)
WEDNESDAY, MARCH 2
8:30/7:30c The Real O'Neals (Sneak Preview)
9:30/8:30c The Real O'Neals (Sneak Preview)
THURSDAY, MARCH 3
9/8c The Family (Sneak Preview)
SUNDAY, MARCH 6
8/7c Once Upon a Time (New Episodes)
9/8c The Family (Time Period Premiere)
10/9c Quantico (New Episodes)
TUESDAY, MARCH 8
8/7c Fresh Off the Boat (New Time Period)
8:30/7:30c The Real O'Neals (Time Period Premiere)
9/8c Marvel's Agents of S.H.I.E.L.D (Series Return, New Episodes)
10/9c Of Kings & Prophets (Series Premiere)
WEDNESDAY, MARCH 9
10/9c American Crime (Season Finale)
WEDNESDAY, MARCH 16
10/9c Nashville (Series Return, New Episodes)
THURSDAY, MARCH 17
10/9c How to Get Away with Murder (Season Finale)
THURSDAY, MARCH 24
10/9c The Catch (Series Premiere)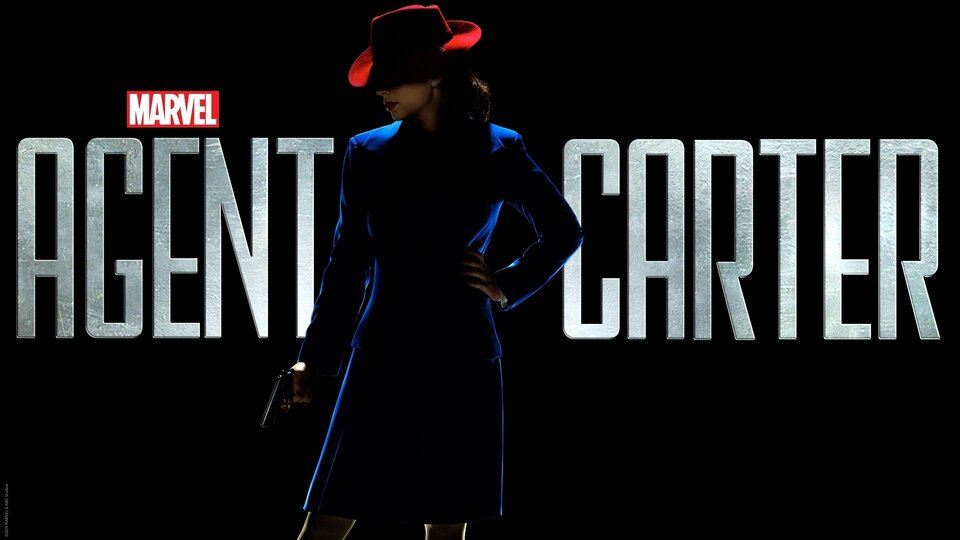 Powered by