Rob Lowe Slammed for His Insensitive Tweets on the Paris Attacks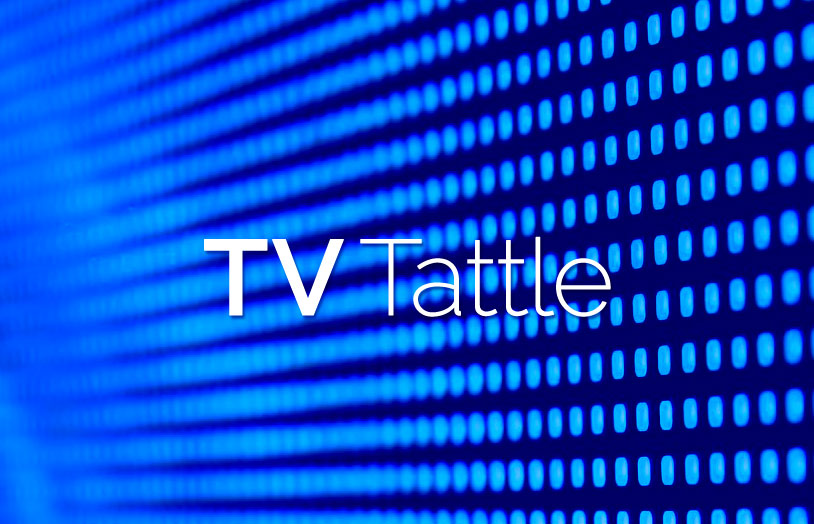 The Grinder star sent several tweets mocking France and its president's response to today's tragedy, resulting in a Twitter backlash. When French President Francois Hollande spoke, Lowe tweeted: "Oh, NOW France closes its borders. #Hollande" and "This is either the worst translation of an important speech ever, or one of the worst ever given. #Hollande."
U2 and HBO say they'll proceed with the concert, which was to air in the United States on Saturday night, at an "appropriate time."
A repeat of Undateable will air instead, while Dateline's 10 pm has been redubbed Dateline: Terror In Paris.
The focus of the questions, of course, will shift to the Paris attacks.
The Ed Westwick drama is done after three very low-rated episodes.
Like Smith, Capaldi damaged his meniscus membrane following an accident during filming. PLUS: Capaldi wants his new Who companion to have a "working class voice."
Liza Weil, now on How to Get Away with Murder, says: "I haven't heard that I'm not coming back. I just haven't officially signed on. I hope to be a part of it!"
The former Mulaney star is out with a new special, titled The Comeback Kid.
It was all part of Netflix's annual Hack Day.
Bowen says she was inspired by a girl who thought you needed long hair to be a princess.
Cho, who plays Jeong's sister tonight on Dr. Ken, thought he'd do better pursuing stand-up full-time.
Milhiser, who was dumped following the 2013-14 season has enlisted a bevy of big names for his dog walking adventure series.
The FX drama has become the coolest and weirdest place on TV.
The Tea Leoni series is everything the Shonda Rhimes drama isn't, says Michael Starr — "well-written, with believable characters dealing maturely with topical world events — and nary a ridiculous 'gladiator' in sight."
As Todd VanDerWerff points out, "networks are still trotting out Carrie Mathison replicants, four years after Homeland debuted, and television as a whole has subsumed the character into its DNA in other ways."
The drama about an ultra-rural family debuts on Jan. 26.
Masterson and her boyfriend have welcomed a daughter.
The futuristic martial-arts saga is the most ordinary drama that AMC has ever picked up. As Mike Hale notes, "With The Walking Dead, AMC took comic-book material and elevated it, stretched its narrative and thematic limits, for better and for worse. It's done a similar thing with genre shows like Rubicon and Hell on Wheels. Into the Badlands is a different and more common beast — it's an original drama conceived in comic-book terms, like most of the shows on channels like TNT or Syfy." PLUS: Into the Badlands stumbles when it's not fighting, and it doesn't need anything other than its cool fight scenes.
Bob Odenkirk and David Cross have maintained their comedic sensibility in the four-episode Netflix series. PLUS: No one asked for and no one really needed this, everybody's back as you remembered it, and Odenkirk and Cross talk about their reunion.