'Mystery Science Theater 3000' is Raising Money for a Comeback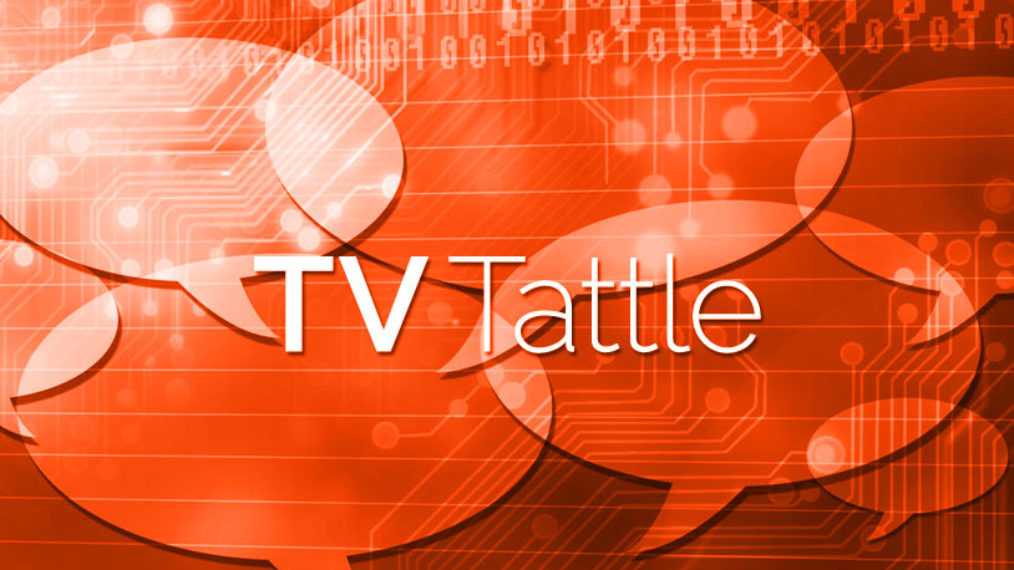 A crowdfunding campaign is being launched to "Bring Back MST3K" after 15 years.
Morgan will play one of the comic book series' most iconic characters. PLUS: Walking Dead ratings suffer without Glenn resolution.
Elie Haddad immediately deleted the pic of his coffee and the script on an iPad, but not before it captured by Internet.
The X Factor band announced that it'll take over Hollywood Blvd on Nov. 19. PLUS: Check out Kimmel's latest Shark Tank ideas.
Following its Big Bang-boosted debut, Supergirl has fallen 27% in total viewers, attracting 8.2 million for last night's episode.
The IFC comedy returns Jan. 21.
"Mostly," he says, "because this is a show that has won some Emmys. I don't usually do the Emmy. That's not really my bag. I do B-television and B-movies. I got nervous. I shot it in advance and sent it to them to see what they thought. Like, 'If you want to fire me, do it now, because this what I'm going to do.'"
Walter White's hat and lab coat and gas mask will be put on display at the Smithsonian's National Museum of American History.
The respective winners of the Oscar and Emmy are joining Season 2 in mysterious roles.
Watch Eichner help Sedaris navigate an actual Shonda Rhimes-inspired Shondaland for Billy on the Street.
"We've been talking about it on and off for the past year or so, trying to figure out how to do it right," says NBC boss Robert Greenblatt. "We would only do a close-ended [season]. I don't t think we'd start the show up again. Nothing's ruled out, but I think initially we're thinking, let's just do another set of episodes and see what we have and take it from there."
Conan's latest Clueless Gamer segment had a Gilmore Girls twist.
They'll guest as the title character's parents on Cooper Barrett's Guide to Surviving Life.
Netflix releases a butt-kicking Jessica Jones trailer
The latest trailer for the Marvel series shows Krysten Ritter in fighting mode.
Braxton was taken to the hospital during dress rehearsal and didn't return until 20 minutes before the end of last night's show.
The Sherlock star was presented today with the commander of the order of the British Empire at Buckingham Palace.
According to Celebuzz, Alexis Bledel and Mad Men's Vincent Kartheiser are expecting their first child.