'Blindspot' Renewed for Season 2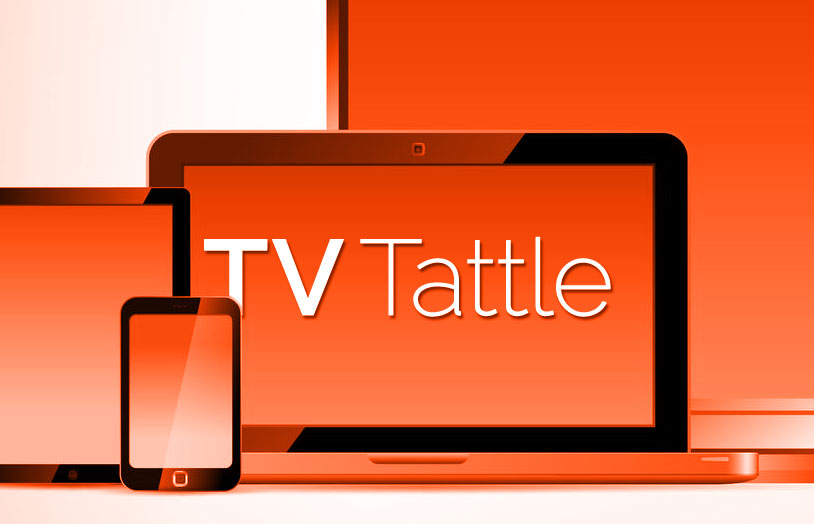 The freshman NBC drama has been picked up for a second season just two months after its premiere. "We are over the moon with the success of Blindspot, and want to thank our producers and amazing cast for creating one of the most riveting shows on television," says NBC Entertainment president Jennifer Salke.
"Well, I mean it's a small point of pride that nobody has ever died doing the show," Michaels said in his two-hour WTF podcast interview with Marc Maron. "It generally happens a couple of years after they leave the show. And that's, I think, because the intensity of it leads to that. Leads to some kind of exhilaration and high and maybe people want that to continue."
The Pitch Perfect-inspired docuseries will follow two competing New Jersey high school a capella teams as they compete in competitions.
She'll play Wilmington, Delaware's first African American district attorney in the drama pilot that she's also producing.
The period drama will see what life was like for a female sports reporter when the sports journalism profession was almost entirely male.
The backorder brings the NBC drama's Season 2 total to 16 episodes.
Two weeks has become an eternity for Glenn fans.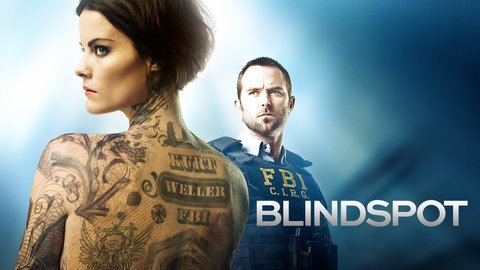 Powered by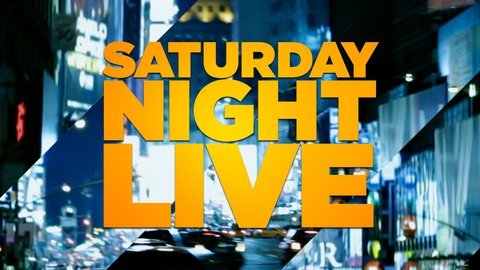 Powered by