Tim Gunn Makes It Work (for Teens) on 'Project Runway Junior'
For fourteen seasons of Project Runway, Tim Gunn has carted budding designers to Mood Fabrics, peered over his glasses at their semiconstructed creations and pleaded with them to "make it work." Now, he's tackling a bigger challenge–in a decidedly smaller package—as he advises a dozen 13-to-17-year-old contestants in a new spinoff, Project Runway Junior. The longtime mentor reveals what the kids were able to stitch up.
Project Runway keeps you pretty busy. Why did you sign up for the spinoff?
I will tell you, I thought, "I don't know that I can sustain this." But I'm so happy I did it because I hated everything about Season 14 of Runway. Junior was this tremendous antidote to that. It was so uplifting and inspiring.
How is the talent level?
When the judges saw the first runway show, they were completely blown away. It really is remarkable. Frankly, if they were competing in Season 14, the juniors would have won everything.
RELATED: 11 Reality Shows You Don't Want to Miss
Did you temper your critiques?
I thought I would have to. I was prepared to, and I didn't. Their disposition toward me was, "Bring it on, tell me, I need to know!" And of course, I wanted them to achieve the greatest level of success that they're capable of at that moment. So I needed to be blunt.
One contestant calls you a god in the first episode. Did they grow up watching the show?
They were infants when the show started to air. [Laughs]
Project Runway Junior, Series premiere, Thursday, Nov. 12, 9/8c, Lifetime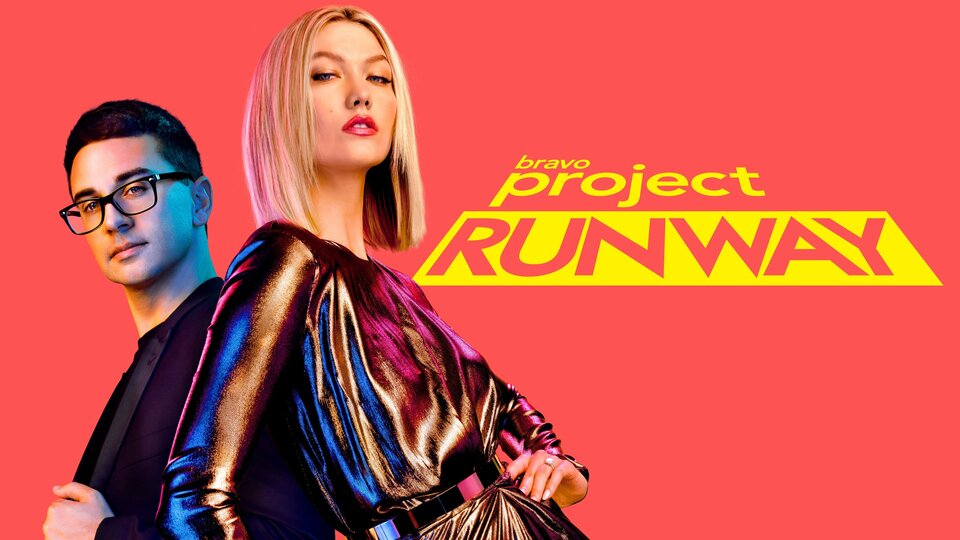 Powered by