Are TV Networks 'Secretly' Canceling New Shows?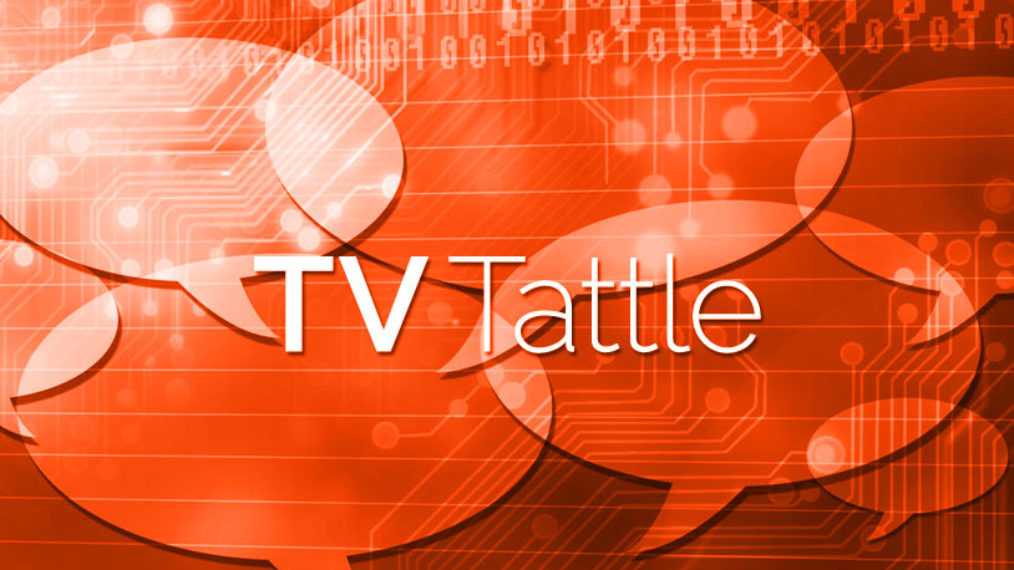 Not a single new fall broadcast show has been canceled so far this season, which is unusual, as E! News points out. Yet a number of poorly performing rookies have had their episode orders reduced. As E! News notes, "instead of canceling poorly performing shows and putting them out of their misery (ie. allowing talented actors and writers to move onto other, better/less doomed things), networks are holding on for dear life with a new, trendy thing called 'reducing the episode order.'"
Says a Starz exec: "One season isn't enough to satisfy the fans' two decade-long appetite for more Ash."
The pageants formerly owned by Donald Trump will now air on Fox, starting on Dec. 20 with the airing of the 64th annual Miss Universe pageant.
CNBC is counting on Donald Trump, who used to have a "Trump Tuesdays" segment on the business news network, for a big ratings boost. The price for a 30-second ad "significantly exceeds" what CNBC typically charges for primetime hours, reports The NY Times. As CNBC chairman Mark Hoffman notes, "This is a substantial, historic sort of one-off."
The Game of Thrones honcho's cameo on the Syfy series airs this Friday.
Holland's Next Top Model winner Loiza Lameras revealed halfway through the 10th Cycle that she was transgender.
The show will devote Thursday and Friday to the secretly recorded tapes.
If you leave numerous voicemails, will Mindy Kaling call you back?
Just 3.3 million watched the Ed Westwick serial killer drama. In fact, Wicked City premiered to lower numbers than Forever, its canceled timeslot predecessor.
The ABC Family star posted a pic of himself in the hospital giving the thumbs up.
She'll get some help playing a sloppy drunk.
She'll make a surprise appearance when the ladies make a trip to Jamaica.
He'll make his first appearance in the Nov. 30 episode.
Ian McElhinney says the showrunners never took him aside to tell he would be killed off in Season 5.
Jim Rash and Nat Faxon's family comedy follows a young woman who's forced to become business partners with the mom she so despises.
"No matter what I say, I fail," said the Portlandia star.
The Kicker from SNL co-head writer Brian Tucker will feature humorous video content from SNL-ers Andy Samberg and Kenan Thompson, as well as "Weird Al" Yankovic and JB Smoove.
Spears plays herself on the Nov. 9 episode.
Jessy Schram will play a singer-songwriter named Cash Gray.
Check out the Live star with a prosthetic derriere.