NBC Reviving Steven Spielberg's 'Amazing Stories' with 'Hannibal' Producer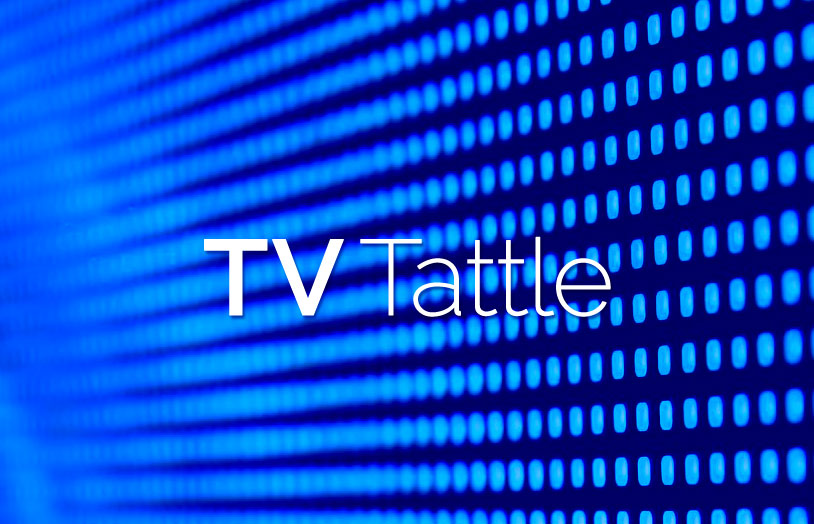 Spielberg won't be involved in Bryan Fuller's reboot of the horror/fantasy anthology series that ran on NBC from 1985 to 1987. This will be Fuller's first project with NBC since the cancellation of Hannibal.
"I know! It's recent! It's all happening!" reveals Tracey Stewart, Jon Stewart's vegan animal-loving wife. "He's nervous about saying it publicly, because he doesn't want to mess up. But he really is trying to figure out what vegetarian foods he likes, and I'm helping him with that."
"I kind of want a cameo role," says the America's Got Talent judge. "I'm sure I'll be there on the night. And it's going to be an emotional night. It's going to bring back a lot of good memories."
"I think the presidency of the United States is a very serious thing," says the Republican presidential candidate, who's polling at No. 2 after Donald Trump. "I don't even want to begin to put it in the lightness of comedy."
Limitless has been "one of the most promising rookie performers this fall," according to Variety.
The struggling Sunday drama was originally ordered for 13 episodes.
I Love Lakshmi follows an American man, his Indian-American wife and her immigrant parents.
The Wesley Snipes drama has been struggling in the ratings.
One Walking Dead fan asked Scott M. Gimple, "Will there ever be more than one strong African-American male character?" His response: "No deal, no rule. This is a very difficult topic—we do, sadly, lose characters on a regular basis; it's a part of our show. With casting, I don't preclude anyone from the process."
He's playing "Dr. Bateman," the first doctor John Stamos' character has visited in 20 years.
Happy birthday to The Tonight Show legend, who died a decade ago at age 79.
Sunday's Jaguars/Bills game will stream live from London at 6:30 am PT only on Yahoo. To promote the game, Yahoo has created a special website and a Twitter hashtag: "#WatchWithTheWorld."
Why it makes sense for Season 2 to have many Latino actors and Latino-themed storylines. PLUS: Serayah McNeill talks Tiana, and check out Empire nail polish.
Samberg says he'll probably hosting another awards show. "Everyone told me that the response was good," he says, "but I stuck to my promise, even when people were telling me that it was more or less reviewed well. I still didn't look. I did the same thing when I hosted SNL. I felt like while I was out there, it played really well in the room, which was my greatest relief."
Patrimonial Burden, about a famous reality TV family with 10 children, will air Nov. 4.
The syndicated lifestyle talk show may not make it to a second season.
Forget that NYC late-night talk show glut: Kimmel is better suited for Brooklyn than L.A.
Watch a video describing how shows like Fargo and The Leftovers have become "cinematic."
The '90s are so in right now that millennials are turning to The Nanny for style inspiration.
Is Noah's lack of redeemable qualities intentional?
Rolling Stone visited the NBC drama as Jaimie Alexander had her full-body tattoos applied.
The one-year anniversary of the beloved SNL alum's death is being marked in a Grantland piece titled, "The Laughs, Pathos, and Overwhelming Talent of Jan Hooks."
But Vanessa Marano hopes April Nardini, who broke up Luke and Lorelai, is brought back for the Netflix revival.