Why Netflix's 'Gilmore Girls' Revival Is Unlikely to Fail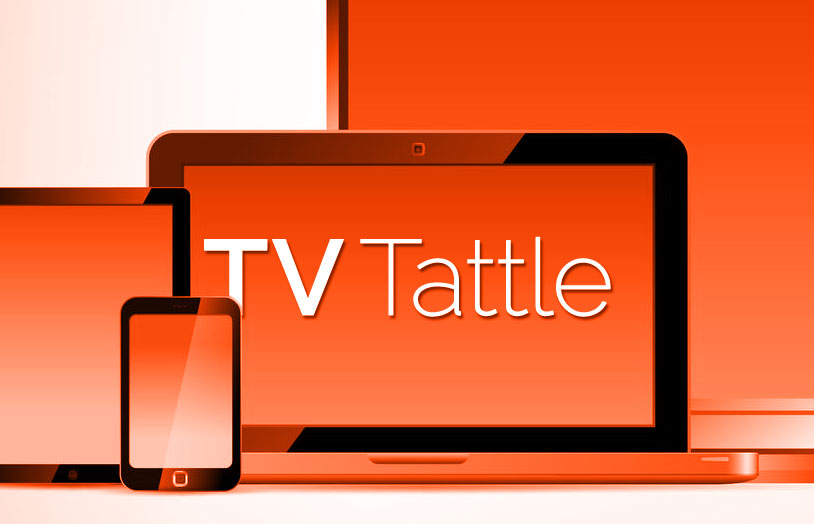 Creator Amy Sherman-PalladinoGilmore Girls sensibility will be back in full force. As Sharan Shetty notes, "there are zero reasons to think she'll do anything but knock it out of the park. In other words, the 360 new minutes of Gilmore Girls will likely be just as good as anything in its first six seasons. Fans should rest easy and begin plotting their next scheme: Getting Netflix to bring back Bunheads." PLUS: What if the revival ruins Gilmore Girls' legacy?, the Netflix revival will time jump to the present day, and Lauren Graham won't confirm or deny the news.
The title for Sunday's episode was a bizarre one, since "Hot Ghetto Mess" wasn't mentioned in the actual episode. Turns out the racially provocative phrase was edited out. PLUS: Project Greenlight is not about making a great movie — it's about making great reality TV.
"It's unfortunate that I'll never see this show," the A Very Murray Christmas star tells Jimmy Kimmel.
According to Page Six, Adele is set to visit Today, perform on SNL and star in her own primetime special to promote her new album.
Kimmel, who welcomes Donald Trump on tonight's Brooklyn show, says of the recent trend of late-night shows inviting politicians, including presidential candidates: "I think that we are almost out. We are clearly running low." He adds: "We are going to have to start going out to other countries." PLUS: Kimmel grew his beard specifically for Brooklyn week, and Kimmel wore a tutu for a ballet lesson with Misty Copeland.
Even though the trailer was immediately available on the web, some Star Wars fans were upset that they had to wait till halftime of Monday's NFL game to watch it on TV.
The Sansa Stark actress will examine social media through a 10-part series called #PowerShift. PLUS: Maisie Williams skydives for a dolphin charity.
Do TV diversity programs actually hurt more than they help? As Aisha Harris writes, "Why doesn't a constant pipeline—even if it's a narrow one—of writers of color getting entry-level jobs translate into more diverse writers' rooms? Why don't many of those writers get a second job, a third, fifth, or ninth job? Being a television writer is a tough job, and it isn't made any easier when your co-workers view you as a token."
See the Curb Your Enthusiasm version of Bernie Sanders. PLUS: David's 21-year-old daughter is a "Rich Kid of Instagram."
Some are upset that the entire Cosby Show family was featured on the cover, instead of Bill Cosby himself.
Matt Reeves' Into the Wild will take the magazine article about Silicon Valley teens and turn it into an "emotional, poignant, coming-of-age show."
The Jim Carrey-produced pilot about the L.A. standup comedy scene in the '70s has also cast The Daily Show's Al Madrigal.
"So I grew a beard because everybody who quits a talk show grows a beard," the former Daily Show host said at a standup gig over the weekend at George Washington University.
Sotheby's auction, titled The Creative Genius of Sam Simon: A Lifetime of Memorabilia, includes concept drawings from the long-running Fox animated series.
Despite signing a prenup, Ryan Sweeting is also asking his Big Bang Theory star wife to pay his attorney's fees.
"I'm going to be going into a 90 day treatment program to fix myself and to understand the traumas of my mind," the troubled actor wrote in a Facebook post.
MC Hammer and Chrissy Teigen will be among the stars who show up as Top Chef travels around California.
"Trust No One," states the poster for the Fox six-episode event. PLUS: Watch the latest X-Files trailer, and how X-Files superfan Kumail Nanjiani ended up on the Fox revival.
Woodell played middle sister Bobbie Jo Bradley on the '60s sitcom.