CBS Refuses to Run Ads for the Dan Rather film 'Truth'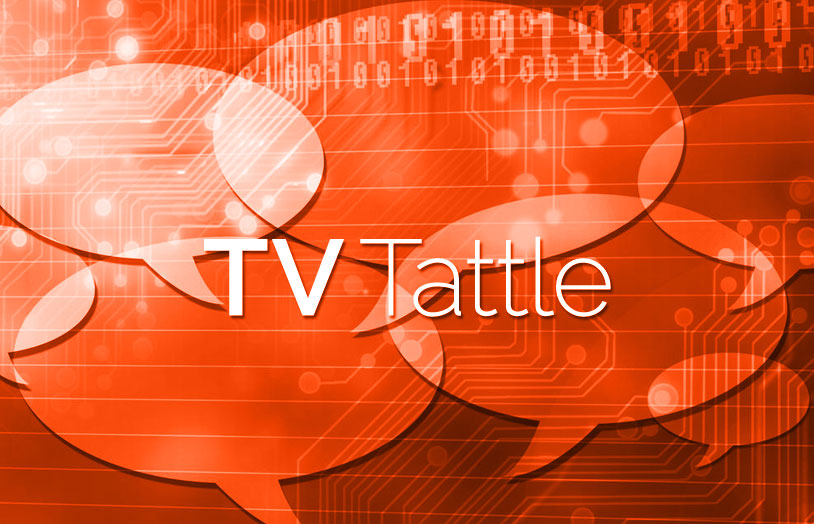 Starring Robert Redford as the former CBS News anchor, the new film has been denounced by CBS as being a disservice to the public and journalists. Truth revisits CBS' discrediting of Rather's 2004 report on former President George W. Bush's military service record.
Colbert announced the news this morning on Twitter: "Excited to welcome @HillaryClinton to #LSSC on October 27! Can't wait to find out what project she's promoting."
The Morris Chestnut procedural becomes the second freshman series to land a full season, after NBC's Blindspot.
The proposed series would follow an all-minority task force embedded in the Houston Police Department that is tasked with a combating a recent wave of violent crime.
Last night's Dog-Whistle Politics episode was apparently inspired by Alessandra Stanley's article earlier this year that irked Shonda Rhimes.
When Maria Shriver asked Schumer about her body image, the comedian became emotional and teary-eyed. "It's been a struggle for me my whole life," she says, "and especially just being in the entertainment industry."
Morgan yesterday arrived at Saturday Night Live in a limo while wearing a red cape and carrying a scepter.
The Deadwood alum — who appeared on Marvel's The Avengers — will play Gideon Malick, a "notorious man whose loyalties remain a mystery."
The NBC drama is falling into the same trap as its predecessor, Heroes.
Last night's Bible-quoting chat with Oprah showed that Colbert isn't afraid to talk about his faith.
Ellie Kemper and Tina Fey were spotted yesterday apparently filming a Christmas episode of their Netflix comedy.
The streaming service has picked up reruns of the scripted drama.