'The Daily Show' has Hardly Changed at All, Trevor Noah's Final Test Show Reveals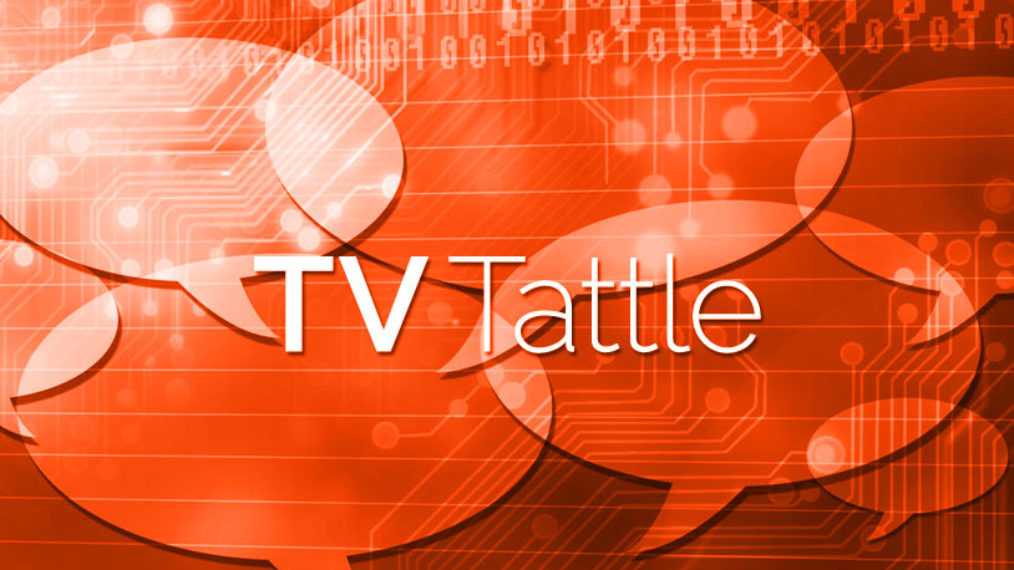 There may be a new host and a brand-new set, but Jon Stewart's theme song is sticking around, according to the NY Times' Dave Itzkoff, who attended the final test show. "There is still an opening act in which (Trevor) Noah lampoons the events of the day (in Thursday's case, Pope Francis' visit to the United States); in-studio and field segments featuring Daily Show correspondents; and interviews with cultural and political figures, like the test evening's guest, the CNN host Fareed Zakaria," he writes.
"I wouldn't be stunned if we stopped at 28 but my bet is on at least 30," says Al Jean. PLUS: Jean talks about the Girls-themed season premiere.
Says Murphy: "The story of the fall is just how much people are time-shifting and watching programming in new and much more dramatic ways than even six months ago." PLUS: Empire premiere grows to 22.5 million with delayed viewing
Colbert tried to get the Scandal star to talk about her upcoming HBO movie Confirmation on the Clarence Thomas hearings, but she kept responding with "you'll have to see the movie." That prompted Colbert to delve further into his questioning of the movie.
All three will be available in the 50 countries where Netflix is available.
One migrant was a huge fan of EJ DiMera, so James Scott was enlisted to bring back his soap opera character for one night.
Creator Anthony Zuiker says he began thinking of the ending 16 years ago during a gathering with William Petersen. PLUS: How CSI "out-CSIed" itself for the series finale.
The Game of Thrones honcho was expecting to lose on his 67th birthday, so he intended to stay home. But his agent convinced him to go, saying he'd regret it for the rest of his life if his HBO series won while he was sitting in front of his TV. After six Emmy losses, Martin now has his statue. "The Emmy is sitting in my TV room right now, golden and shiny," he writes. "Big thing. Very heavy. Very pretty. I smile every time I see it."
The 16-part Fear the Walking Dead: Flight 462 will be shown on AMC and AMC's website.
I am not excited about streaming at all," says the acclaimed movie director, adding: "I still tape movies off of television on video so I can keep my collection going."
"We would never do that because we've got our version," he says, "but if someone wanted to do a quirky version  of Sherlock Holmes and simply made Sherlock Holmes a woman – you wouldn't even have to change the name, I don't think you'd have to change much of the dialogue – I think it would fit."
That was Pintauro's biggest revelation in an Oprah: Where Are They Now? episode where he also talked about his experience with crystal meth.
In her divorce papers, Baccarin revealed plans to marry her co-star with whom she's expecting a baby.
Watch an alarm clock-themed trailer for the Netflix series.