NBC Plans to Remake 'Hart to Hart' Featuring a Gay Couple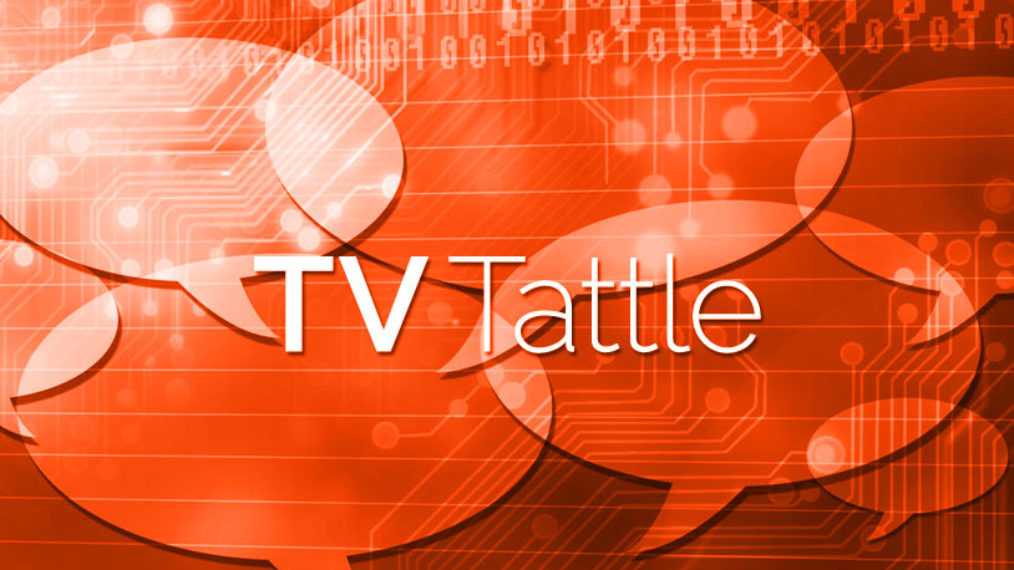 A reboot of the 1979-84 ABC mystery/adventure drama starring Robert Wagner and Stefanie Powers would be made with the characters Jonathan Hart as the "by the book" attorney and Dan Hartman as a free-spirited investigator. Hart to Hart is from former CSI executive producer Carol Mendelsohn. PLUS: Two years ago, Amy Poehler and Adam Scott remade the Hart to Hart opening credits for The Greatest Event in Television History.
Ross has spoken to co-creator Lee Daniels, Page Six reports. And while nothing is official, Ross said last week that appearing on Empire "would be wonderful."
Rogen is helping comedian Van Robichaux broadcast via Twitter his contention that MTV and College humor ripped off the upcoming Middle Of The Night Show from a stage show he had been doing.
To mark Tuesday's anniversary, Twentieth Century Fox Home Entertainment has released a Blu-ray box set of all 83 episodes of the campy space saga.
Check out the ABC drama's giant birthday cake.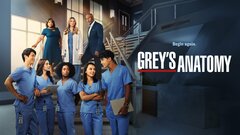 Powered by