'Dancing With the Stars' Karina Smirnoff on Missing Len Goodman and Leaving Her Heels Behind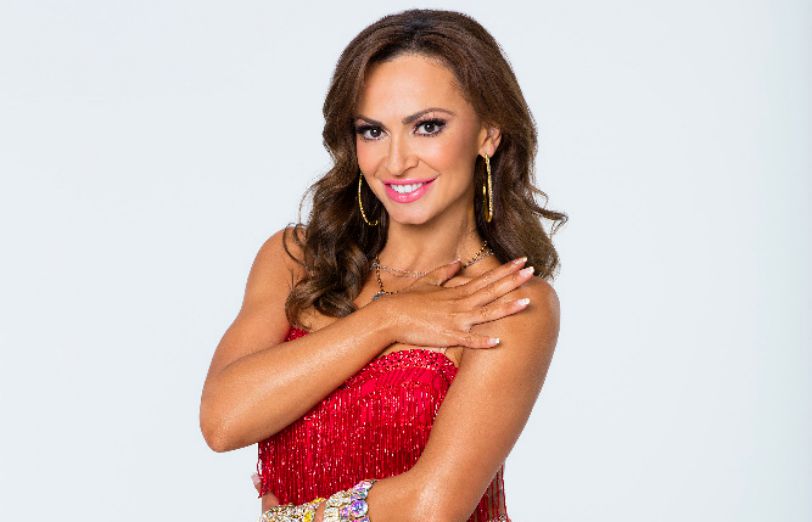 After taking a season off to promote her new book and film a movie (the indie Tango Shalom), Dancing With the Stars pro Karina Smirnoff is heading back to the ballroom. "I missed it terribly," says the dancer, who won Season 13 with Army veteran J.R. Martinez. This time, the fiery Smirnoff will be partnered with a celebrity who is shorter than she is—by a full four inches: Triple Crown-winning jockey Victor Espinoza. We talked to Smirnoff about that small matter and more.
How are you going to handle the height difference between you and Victor?
I'm going to put the heels on the shelf! They are almost four inches, and I'm 5'5″, so they would make me nearly 5'9″. I'd be almost eight inches over him! I don't know if we'll do lifts. Maybe I'll do the lifts. We'll have to be creative.
Are you upset that Len Goodman won't be around as head judge?
Definitely. Len was the grandfather that everyone loved­—and disagreed with when he was mean!
What did you miss most being away last season?
Pulling my hair out the first few days, trying to figure out how to turn my partner into a dancer if he's not—which, in my case, they're usually not.
You've been with the show since its third season. Do any one of them stand out?
I loved the earliest seasons because they were true to the essence of ballroom dancing. Nowadays, we have dancing that's as new to us as it is to the stars. I literally have to do a YouTube tutorial: Bollywood or Broadway. Great styles, but they have nothing to do with ballroom.
You had a relationship with your first celeb partner, Mario Lopez, you have been engaged three times (once to fellow pro Maksim Chmerkovskiy) and you cowrote a book, We're Just Not That Into You: Dating Disasters From the Trenches. Do you still dream of getting married?
You know, I think for the first time in my life, I don't think about that anymore. But I do want a family—with a father who's my husband so my kids grow up in the right environment. If it happens, great. If it doesn't, I'm not looking for it anymore.
Dancing With the Stars, Monday, Sept. 21  8/7c, ABC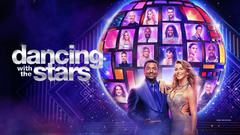 Powered by