A&E Devoting a TV Special to Bill Cosby's Accusers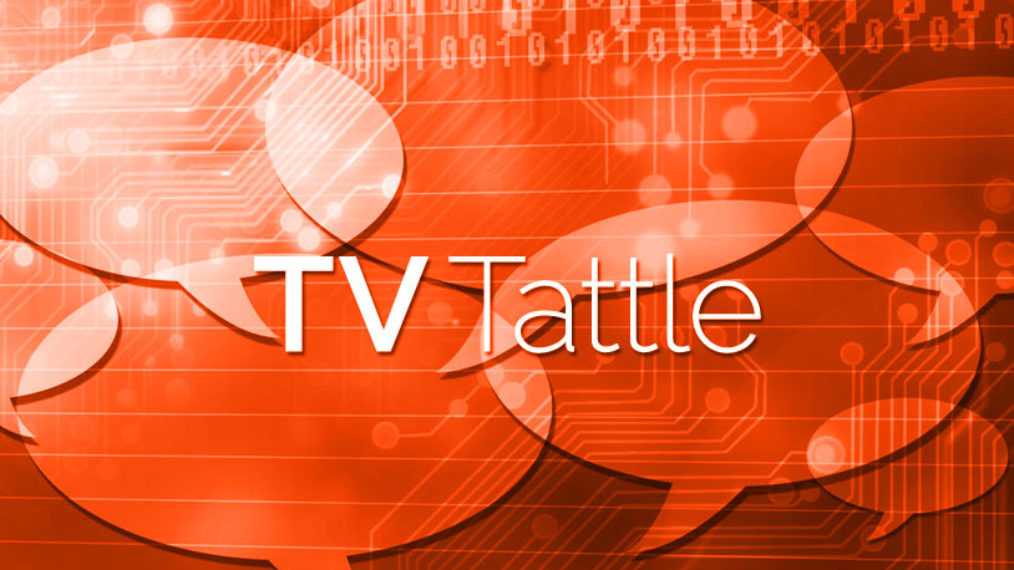 Cosby: The Women Speak airs Thursday, containing "intimate interviews" with more than a dozen women who've accused Cosby of sexual assault. "I think a lie always sees the light," model Beverly Johnson, one of Cosby's most prominent accusers, says in the one-hour special.
Standup comedian Jerrod Carmichael's critically acclaimed comedy will return for a second season, likely with more than the six episodes that it had for Season 1. Both summer sitcoms did decently in the ratings, but the critical acclaim gave Carmichael the edge.
Everybody from Jimmy Fallon to Jimmy Kimmel to Stephen Colbert were photographed for a feature titled, "Why Late-Night Television is Better than Ever." But as Vanity Fair itself acknowledged, it's "gobsmackingly insane" that late-night has no female hosts. Jezebel called the photo "Mad Men But For Reals!" And Samantha Bee, who hosting her own late-night show starting in January on TBS, weighed in by hilariously photoshopping herself into the picture. PLUS: Check out an annotated guide to the "extremely diverse" photo.
"We do it in an interesting way," says Chris Carter. "We play with that relationship [in the event series]. We put some of the tension back in that was relieved by them being together. It added to the storytelling opportunities. It's something that I came up with; I had been thinking about it. There was always talk of [breaking them up] if we did another movie."
The first teaser trailer promises to tie up loose ends.
Not only did he utter Donald Trump's classic "You're Fired!" line 21 years ago in True Lies, but Arnold can talk with a "near-Trumpian bluntness." Plus, he's quite funny. PLUS: Trump congratulates Schwarzenegger, Celebrity Apprentice is moving to Los Angeles, and Arnold will sit before Trump at Wednesday's GOP debate.
Conan explains: "How comedy works is, you say the setup, and it's not supposed to make people laugh. With Trump, you say the setup, and people are laughing. And then you're supposed to top that! I find it actually more difficult. We've had insane people run for president."
Trump sold the pageant today after obtaining complete ownership from NBC on Friday.
The Season 3 pickup was announced two days before the Season 2 finale.
Episode 3 was down 12% from Episode 2, which was down 19% from Episode 1.
Shonda Rhimes' drama returns Sept. 24 with a "powerful" story about two girls.
There was the "good" show devoted to Caitlyn Jenner becoming a transgender advocate who hung out with other transgender people. But there was another aspect, the Kardashian part, which gave the E! reality show an air of inauthenticity.
He'll play a sculptural artist in his first post-Covert Affairs gig.
The BBC series returns Saturday with The Magician's Apprentice.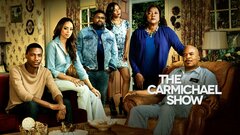 Powered by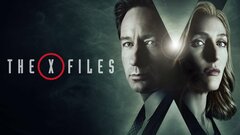 Powered by