'Grey's Anatomy' Recruits Joey Lauren Adams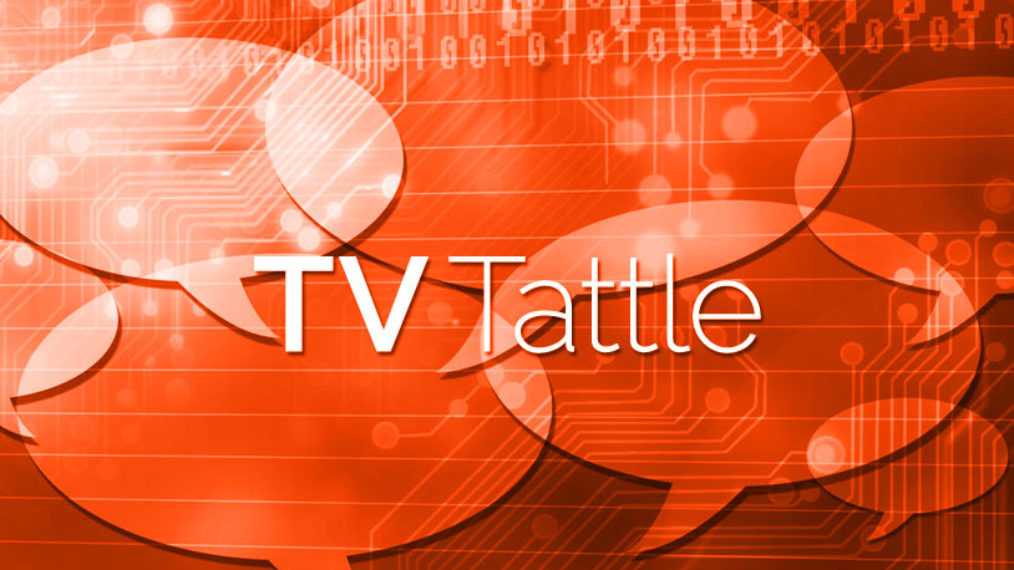 The Chasing Amy star will play Bailey's competition for the Chief's job, starting with the season premiere.
"We talked about it," says Hargitay, whose Olivia Benson character inspired the name of one of Swift's cats. "We're going to wait until the end of [Swift's 1989 World] tour to see how it goes. But it's in the air."
After acquiring NBC's share of the pageant, Trump is reportedly in talks to sell it to WME/IMG.
The UnReal star is set to appear on a multi-episode arc, though she's only signed on for one episode, playing a doctor who's the ex-girlfriend of another character.
Fallon's Tonight Show scored 4.3 million last night, despite airing one hour later than usual.
The short film, playing today, recounts the president's first pitch at Yankees Stadium at the World Series in 2001.
Katy Perry: Making Of The Pepsi Super Bowl Halftime Show will premiere Saturday at the La Costa Film Festival.
They'll co-star with Richard Jenkins and Rhys Ifans on the 10-part spy drama.
The American Horror Story alum will play the fiancee of Madoff's son Andy.
The Walking Dead star likes that his unusual fans send him breast implants.
Simon, known as the "Rock 'n' Roll Chef," suffered from a rare form of Parkinson's disease called MSA.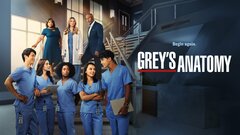 Powered by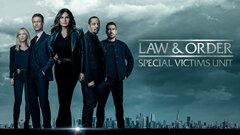 Powered by