Trevor Noah to 'Daily Show' Correspondents: 'Nothing's Going to Change' Watch Jessica Williams, Hasan Minaj and Jordan Klepper, the remaining full-time correspondents from the Jon Stewart era, try to impress their new boss in a new Daily Show promo.
Watch the casts of Grey's Anatomy, Scandal and How to Get Away With Murder promote the return of TGIT in three weeks. PLUS: Devious Maids actress to guest on Scandal, and Scandal's Huck and Quinn torture The Muppets' Gonzo.
Stoltz will play Téa Leoni's brother. He'll become the second Madam Secretary producer to appear in front of the camera next season, after Morgan Freeman.
The new Late Show has had several test shows over the past week, and some audience members say some things are different from The Colbert Report and some are the same. PLUS: Colbert introduces himself as the new voice of Waze, and Colbert has sat down for interviews with 46 CBS affiliates. UPDATE: Colbert books Joe Biden for his 3rd show.
The full-season marathon will go from noon to midnight on Monday.
LuPone will become a full-time cast member next season, while Robert Louis Stevenson's Dr. Henry Jekyll will become the newest literary character on the Showtime series.
Super Bowl Media Day, which is traditionally held the Tuesday morning before Super Bowl Sunday, will now become a primetime event on the Monday night before the big game.
Here are tweets and Vines that Jon Rudnitsky should probably remove from the Internet.
Gad will join Will Ferrell in Russ & Roger Go Beyond. The Michael Winterbottom-directed film recalls the making of Beyond the Valley of the Dolls, the 1970 X-rated film that Ebert wrote and Russ Meyer (played by Ferrell) directed.
Check out Nosh of the Titans.
Additionally, Bonnie Hunt will return to the Disney Channel animated series.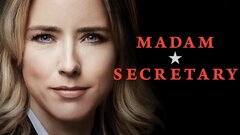 Powered by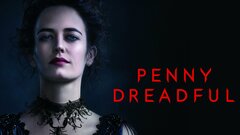 Powered by