QUIZ: Guess Which TV Stars Earn the Most Per Episode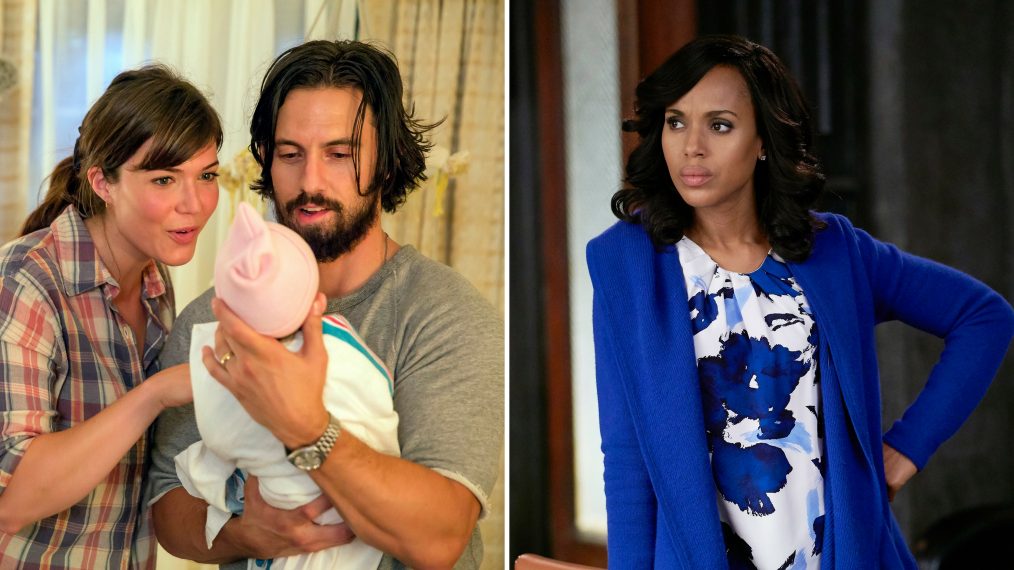 Being a television star is a lucrative career path for a lucky few. And with more film stars taking roles on the small screen, salaries have continued to skyrocket, according to Variety's annual review of TV star salaries.
Can you guess which of your favorite TV stars earn the most money? Take our quiz to find out and share your results in the comment section below.
And remember: A hit show doesn't always mean a huge payday.
See Also
Do you consider yourself a 'Supernatural' fan? Test your knowledge.