News Reporter and Cameraman Shot Dead on Live TV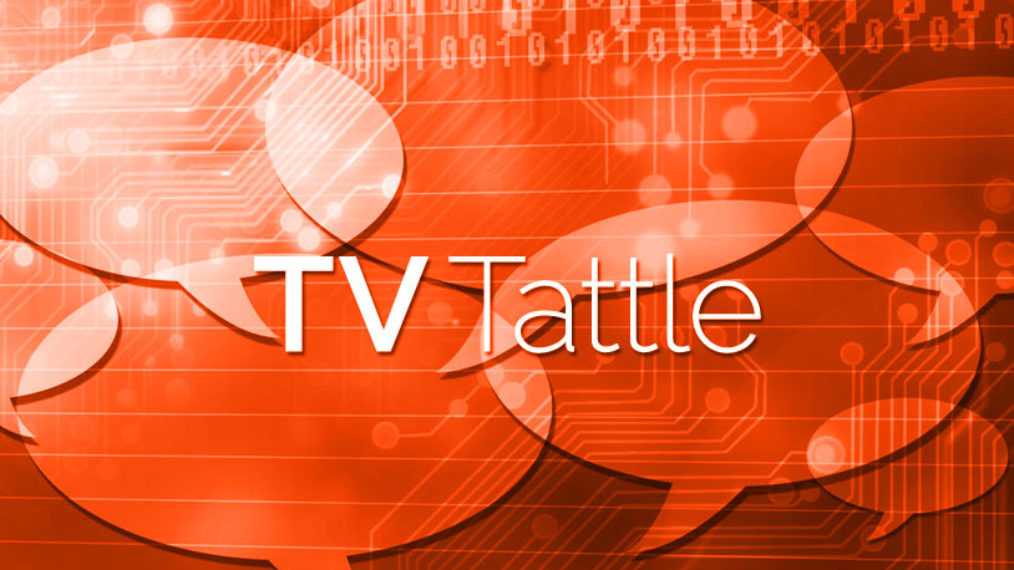 Alison Parker, 24, was doing a live report this morning on Roanoke, Virginia's WDBJ when a gunman started firing, killing her and cameraman Adam Ward. The 27-year-old Ward captured brief footage of the alleged gunman. This is the latest incident of violence on a TV news crew. Last month, a camera operator was pistol-whipped during a live TV news report in San Francisco in which a thief wearing a ski mask made off with cameras from two different TV stations. PLUS: CNN pays tribute to Parker.
Tentatively titled Thank You Ashley Madison, the project made for a Canadian TV producer would fictionalize the cheating web site's story — a woman, instead of a man, will be the founder of Ashley Madison.
"I just wanna take a second just to apologize. I made a comment earlier, it's live television, I wasn't thinking," he said.
A Bachelor in Paradise star may have spilled the beans last night on Periscope.
The Backstreet Boys singer says he turned down the ABC reality show for the past four years.