David Boreanaz Returning to 'Bones' After Being Sidelined with a 'Personal Health Issue'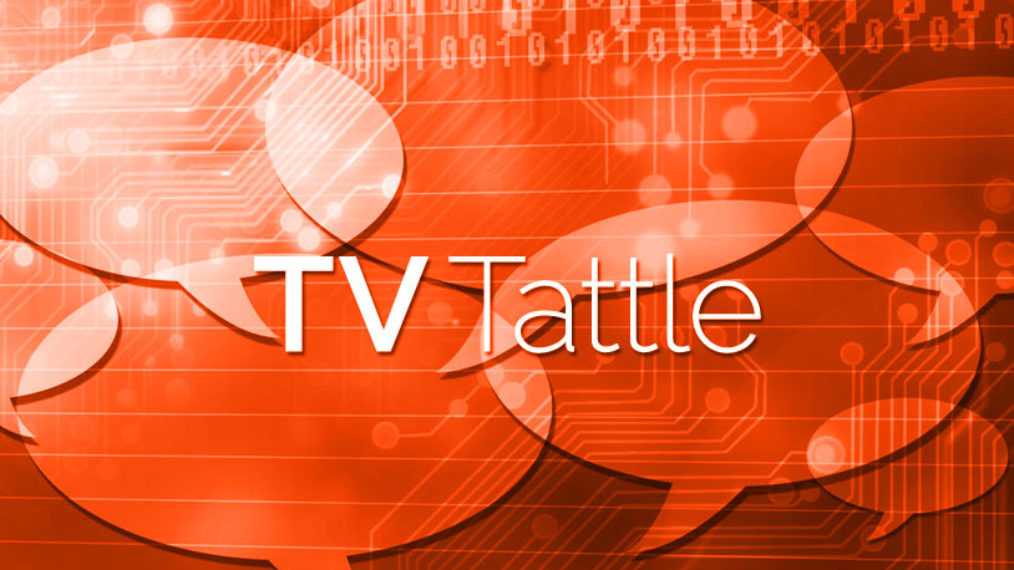 Due to Boreanaz's health scare, writers created a storyline in which Booth goes missing early in the season. Boreanaz says he'll return to work Tuesday and begin filming scenes that can be inserted into the episodes he missed.
The AMC companion to The Walking Dead set new premiere records in total viewership and the demo. The Walking Dead launched to nearly half that viewership in 2010, with 5.4 million viewers. Better Call Saul previously had the best-ever cable premiere record in the 18-49 demo.
She'll play a "a smart, chic and successful defense lawyer" who gets involved with one of her clients. The pilot was originally made with KaDee Strickland and Teddy Sears, who went on to star in The Flash.
Jon Astor-White claims Empire ripped off his script called King Solomon that he shopped around in 2007.
"You should be less Paula Zahn, more Zoe Barnes," states the listing for Rare magazine, a subsidiary of Cox Media.
The tweet posted this afternoon immediately sparked outrage by ABC Family's Twitter followers.
The New Jersey governor will make his first visit as a Republican presidential candidate on Monday in hopes of boosting his poll numbers so he can sit at the GOP debate "big table." Christie's last visit to Fallon last summer resulted in a viral video that was watched 9 million times.
She'll mentor Pharrell's team.
Hurt will play the law partner who ruined Thornton's character's legal career.
The conservative watchdog sent a letter to 25-30 past sponsors, stating: "Scientific research — including recent research at the Ohio State University — has demonstrated a significant impairment in viewer recall when advertisements air within sexually and violently graphic programming," the PTC wrote in part. "And viewers consider a company buying time in graphic programming as a tacit endorsement of the content."
Watch as Keegan-Michael Key learns the co-worker he's bullying is actually his boss.
Jonathan Silverman will get to relive his 1989 role on tonight's episode.
The UnReal star announced on Twitter she's expecting her second child.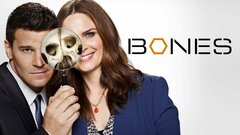 Bones
where to stream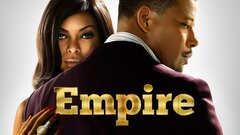 Empire
where to stream