What's Worth Watching: 'Playing House' on USA and Stephen Colbert's debut on ' Late Show' on CBS for Tuesday, September 8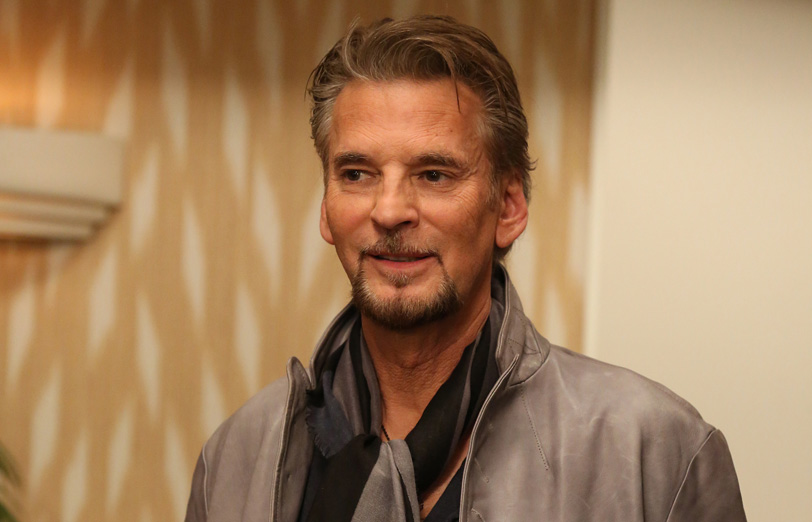 Playing House, "Officer of the Year" and "Celebrate Me Scones" (Tuesday, Sept. 8, 10/9c, USA Network)
 Late Show With Stephen Colbert, Premiere, (Tuesday, Sept. 8, 11:35:10:35c, CBS)
Kenny Loggins may be their musical idol—which becomes even more clear by the end of the night—but the "Girls Just Want to Have Fun" anthem of fellow '80s icon Cyndi Lauper could just as easily underscore the antics of female buddy combo Jessica St. Clair and Lennon Parham, as their endearingly goofy Playing House sitcom signs off for a second season with back-to-back episodes.
The first half-hour is classic rom-com, in which Emma (St. Clair) struggles with her feelings as she oversees planning for the annual Policeman's Ball—where, naturally, her lifelong crush Mark (the estimable Keegan-Michael Key), who recently signed his divorce papers, is being honored. Sound the triangle alert, because Emma's currently attached to Rabbi Dan (adorable Kyle Bornheimer), who we all know is probably too nice a guy for her. At least Maggie (Parham), attending the ball as Mark's platonic date, is on hand to keep her BFF grounded—if she's not too distracted by the attentions of her own eccentric ex, Bruce (Brad Morris). The emotional stakes are high, but Playing House shines even in the throwaway moments, like when Emma calls the resourceful Maggie her "Mrs. Patmore," triggering a Downton Abbey riff. Because, why not.
The season finale is more of a lark, a farcical caper that puts these loopy ladies in alarming proximity to their pop-god Kenny Loggins when he comes to Hartford for a concert, stimulating memories of their Footloose dreams (which we witness in a charming home-movie sequence from their teen years). Maggie's brother Zach (Zach Woods, the neurotic beanpole from Silicon Valley) may have scored them tickets, but wacky circumstance causes them to go undercover as fake roadies, where (shades of classic Lucy) they end up in Kenny's snack-laden green room for a full-on fan-girl meltdown. Playing House is screwball comedy of the highest order, and if otherwise comedy-shy USA can't find a suitable companion piece, might I suggest sending it over to sister channel Bravo and pairing it with Odd Mom Out.
THE LATE SHIFT: Stay up afterward for an historic event in the ever-changing landscape of late-night TV talk, as former Comedy Central star Stephen Colbert takes possession of the Ed Sullivan (later David Letterman) Theater and gets a chance to finally be himself as the host of CBS's The Late Show With Stephen Colbert. Expectations are huge, especially in the wake of Jon Stewart's departure from The Daily Show last month, that Colbert will provide real substance in his barbed comedy, filling a topical void at least until Trevor Noah takes over the Daily Show hot seat in three weeks. Greeting presidential candidate Jeb Bush and actor/activist George Clooney on his opening night is a clear sign that Colbert won't just be playing games in his splashy new Broadway setting. (Music will be provided by new Late Show bandleader Jon Batiste and his band Stay Human, with special guests.)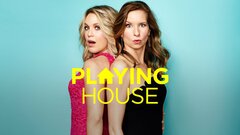 Powered by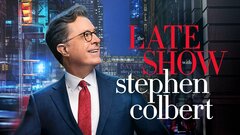 Powered by