What's Worth Watching: 'Hollywood Game Night' on NBC and 'Public Morals' on TNT for Tuesday, August 25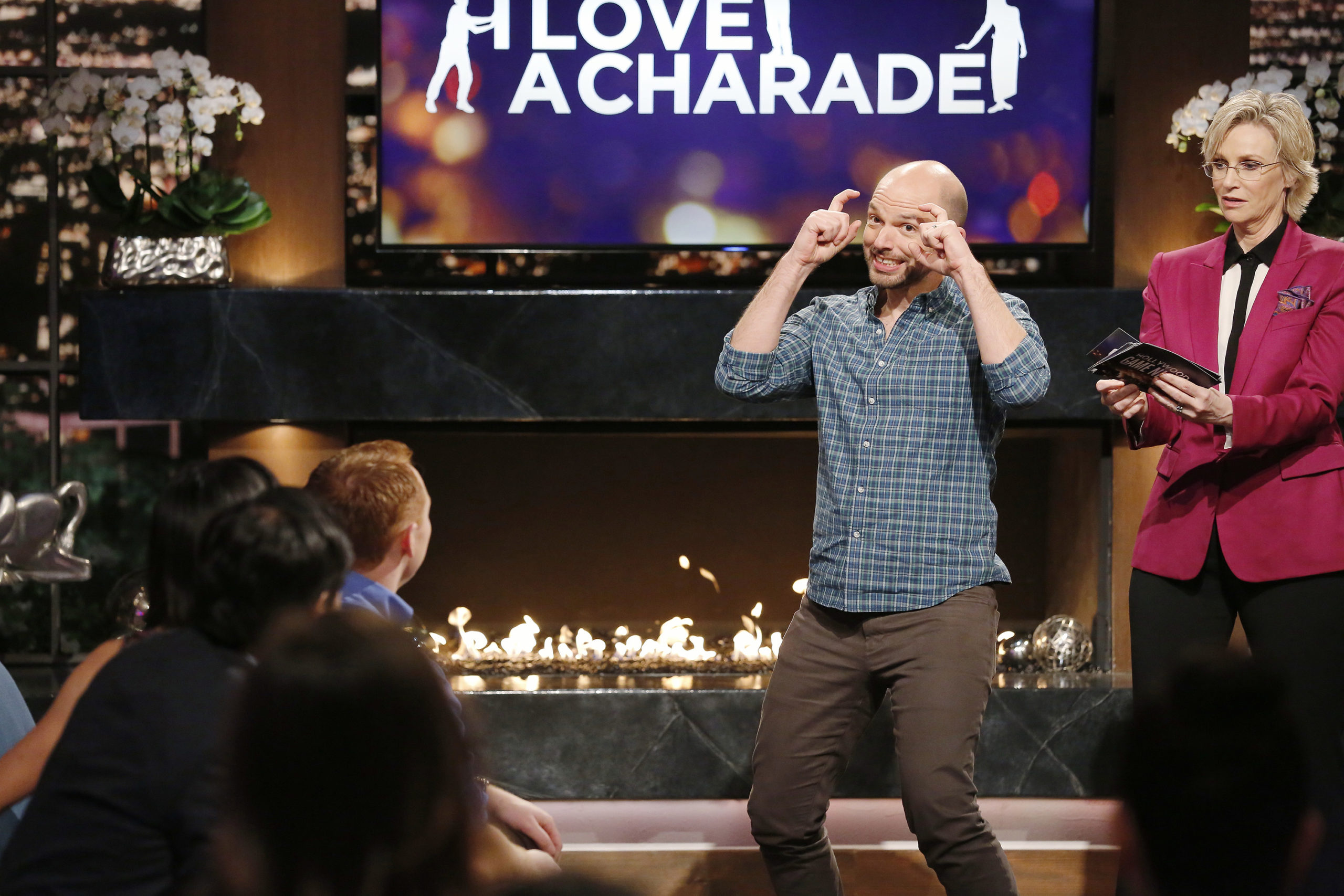 Hollywood Game Night, "Singin' in the Jane" (Tuesday, Aug. 25, 10/9c, NBC)
Public Morals, "A Fine Line" (Tuesday, Aug. 25, 10/9c, TNT)
Sometimes on a late summer night, all you want is to kick back and let TV entertain you. Which is why NBC's Hollywood Game Night can be such a fun off-season diversion. With Jane Lynch as the quippy ringleader, each episode gathers a motley assortment of entertainers, most of the TV variety (some you might even recognize), to play jacked-up parlor games in teams of two, led by a civilian—or "human" in Jane-speak—opting for a $25,000 payday. The guest list this week is especially intriguing because it features two rising sitcom stars, Fresh Off the Boat's Randall Park and TV wife/scene stealer Constance Wu (so fabulous as the tiger mom), presumably on opposing teams. Comedian Paul Scheer, actress Amy Smart, football pro Randall Cobb and Saturday Night Live's Bobby Moynihan round out the cast. And while it's always fun to see these celebs let down their guard in the frenzied heat of giddy competition, we're mostly eager to see just how Park and Wu will rock the boat.
MOB CITY: Here's a game that could lead to instant cirrhosis: Start a drinking game where you take a shot of Irish Whiskey (or whatever's your poison) every time you spot a cop or mob cliché in TNT's woeful new crime drama Public Morals. Ed Burns is the writer, director and star of this laughably familiar and choppy hodgepodge about a vice cop named Muldoon who operates in a crooked world where the line between good and bad guys is blurred. Even a great actor like Brian Dennehy, as West Side Irish Mob boss Joe Patton, appears to be sleep-acting as he growls in a thick Irish brogue some rat-a-tat-tat nonsense about the murderous antics of his psycho son Rusty (Neal McDonough, uncharacteristically colorless).
"Be smart out there, son, but not too smart," a commanding officer (Robert Knepper) advises the token fresh-faced rookie (Jimmy Shea) who's soon being corrupted by easy money and easier dames. Not that smart has anything to do with the storytelling here, including when Muldoon's partner (Michael Rapaport, enough said) instantly falls for a working girl-of-ill-repute. Or when Muldoon is unhappily distracted by his family in rough-and-tumble Hell's Kitchen, where a son is turning delinquent and the wife is screaming about wanting out of the neighborhood. Can't say I blame her. I made it through two episodes of this before concluding this entire enterprise was out of (as they say in the trade) whack.
ODDS AND ENDS: While waiting to see Fresh Off the Boat's Randall Park and Constance Wu in action on Hollywood Game Night, check out two Boat repeats earlier in the night on ABC (8/7c), including one in which Jessica's (Wu) college boyfriend Oscar pays a visit, and she can't understand why Louis (Park) isn't jealous. Could be because Oscar's obviously gay. Obvious to anyone who isn't Jessica. (He's played by Rex Lee, who has made a career camping it up on Entourage and Suburgatory.) … On CBS's summer guilty pleasure Zoo (9/8c), our heroes are working to expose the corporate conspiracy behind the global pandemic of animal attacks. But then, shades of Hitchcock, an army of birds flock into action. … This week's out-of-this-world challenge on Syfy's Face Off (9/8c) involves creating a gatekeeper from another galaxy, and whatever creature the keeper is guarding.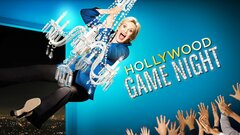 Powered by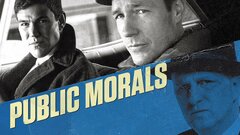 Powered by