Tracy Morgan Returns to host SNL; Miley Cyrus and Amy Schumer also Hosting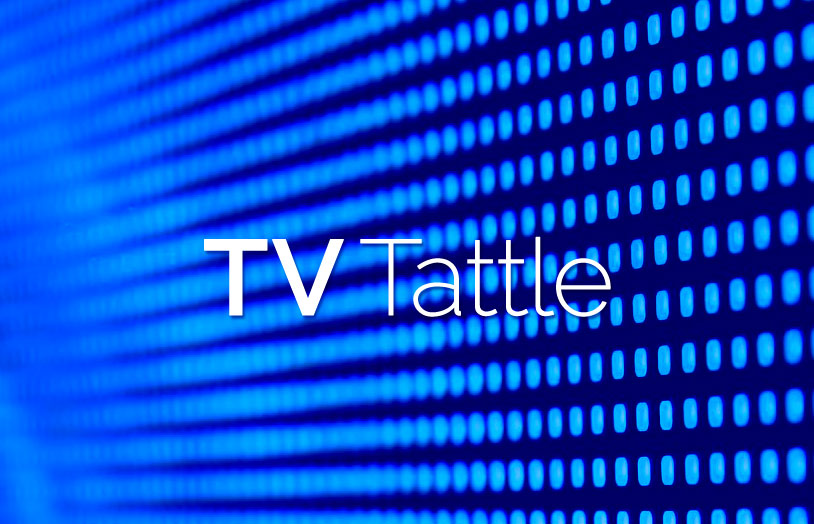 Morgan will make his TV performing comeback from a June 2014 debilitating car crash when he hosts Saturday Night Live on Oct. 17. Cyrus has been tapped to host the Season 41 premiere on Oct. 3 and Schumer will host on Oct. 10. Schumer tweeted of hosting SNL for the first time: "I've been working on ideas for a long time and consulting with my people." UPDATE: "Stoked to be going home," Morgan said on Twitter.
"The Lord giveth and the Lord taketh away," she said this morning before adding, "That's something that my family and I went through last week."
Macdonald is the latest SNL alum to take on the Colonel role in a series of commercials. The Hammond version didn't sit will with some KFC fans.
"I've got a good 30 years left!" he jokingly tells AdWeek. "It's once a week, all my friends are doing it, and we have a great time. Why would I leave something that's clearly working?"
They're competing with the song from their movie Hustle & Flow, It's Hard Out Here for a Pimp.
There were 18 Theons, 17 Tyrions, 244 Aryas, nine Daeneryses and just six Sansas born last year. As for Downton Abbey, there has been a spike in such names as Cora, Violet, Rose and Edith.
This year's VMA prize will be rainbow-colored with a peace sign.
The eight-part series from Downton Abbey producers covers the birth of England.
Somebody put together outtakes of GoT with its new HBO friend Sesame Street. PLUS: Go inside UC Berkeley's Game of Thrones class.
"They're worth a lot and they know it," says Bezos.
Watch Oliver as a televangelist promoting Our Lady of Perpetual Exemption.
The Union Square celebration consisted of red and white balloons.
The first two episodes of Seth MacFarlane's new Starz series featuring Stewart as the British star of an American cable news show are now available on demand, as is the entire first season of Survivor's Remorse.
Their White House Correspondents' Dinner bit, he said, was the "second greatest day of my life." ("Because I love my wife," he added.)
"That's right, I don't need these anymore," she said, showing off her fangs. PLUS: Sarah Hyland tripped, uttered F-bomb at TCAs.
Watch the opening sequence recreated with GTA V characters.