J.K. Rowling Rules out a 'Harry Potter' TV series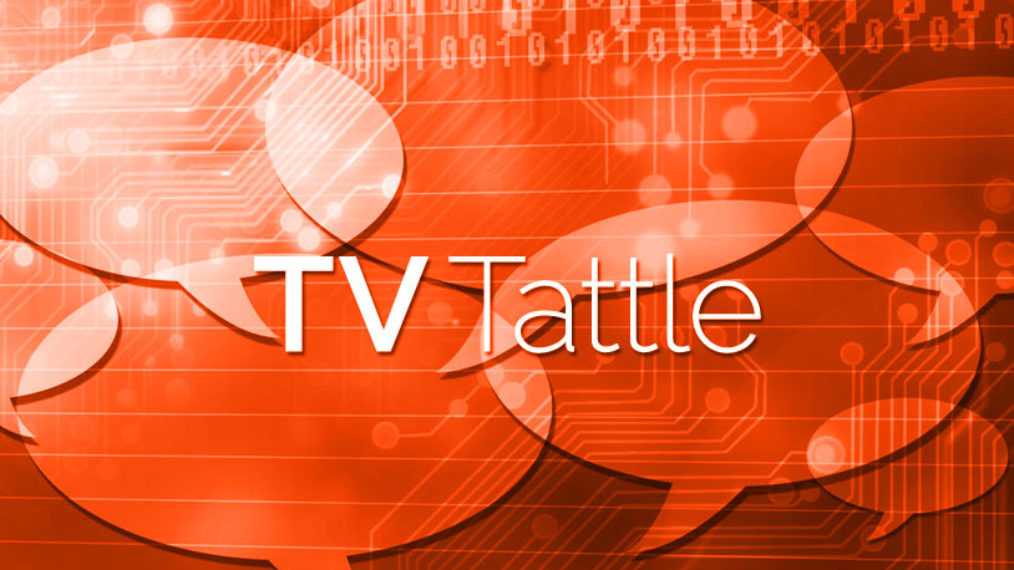 The author was asked on Twitter this weekend, "Where is our TV show"? To which she responded: "Right after the opera, Potter-on-ice and the interpretative dance version of Beedle the Bard #NotActuallyHappening."
"I'm not going to reveal movie magic," CBS president Nina Tassler told critics. "The ending of the show was a very satisfying ending for the relationship between those two characters. I stand by how [series creators] Robert and Michelle King produce their show." PLUS: Tassler on Big Brother casting, and the possibility of a Supergirl crossover with CW superheroes.
The Late Late Show's Aug. 21 episode will be shot at YouTube Space L.A, where Corden will interview a bunch of YouTube stars.
According to Roger Friedman, "Schwimmer is producing a TV pilot about ultra Orthodox Jews who live in the insular community of Fishkill, New York. He thinks it could be the Big Love of the Hasidic community."
"He will be coming back, but I can't say when," actor David Bradley says of his infamous Red Wedding character. "I can't really say because things are in a delicate situation." PLUS: George R.R. Martin sits on an Iron Throne made of baseball bats at a Minor League team's Game of Thrones night.
Nathan Fillion and Stana Katic are positioned close together in the promotional art for Season 8.
The Sunday Night Football broadcaster honored his former Monday Night Football colleague during halftime of last night's preseason game on NBC. "You had to live in New York in the '50s and '60s to truly understand what a gigantic figure Frank Gifford was," Michaels said. "He was right there with Micky Mantle." PLUS: Hoda Kotb breaks down on Today talking about Frank Gifford's death.
The Newseum apparently won't be getting the entire Daily Show set.
The Last Week Tonight's rant against bad sexual education courses also featured cameos by Megan Mullally, Kristen Schaal, Kumail Nanjiani, Jack McBrayer, Aisha Tyler and Better Call Saul's Jonathan Banks. PLUS: Oliver tackles the Donald Trump-Megyn Kelly feud.
The problem, says Todd VanDerWerff, is that "creator Nic Pizzolatto didn't have the faintest clue how to tell this story. Somewhere in the middle of this thicket, there was a compelling noir about a bunch of people caught up in a conspiracy almost too big to comprehend, but it kept getting lost behind frankly baffling storytelling decisions." PLUS: Season 1 and Season 2 were exactly the same, why sideline the strongest character in the finale?, explaining the Season 2 finale plot, there was no sense of place this season — L.A. was somehow made boring, Season 2 will eventually be hailed as a cult classic, the best thing you can say about the finale is how beautiful it was, expect HBO to renew True Detective even after this mess of a season, 15 life lessons from Season 2, Season 2 had more respect for its audience than Season 1, and True Detective Season 2 unapologetically ended on its own terms.
The Chris Rock-directed HBO special debuts Oct. 17.
Police believe the recent killing of a 23-year-old woman was inspired by the AMC series.
The 1965 Cadillac Coupe DeVille was used in the final episodes of the AMC series.