VMA Host Miley Cyrus Slams VMA Nominee Taylor Swift's 'Bad Blood' Video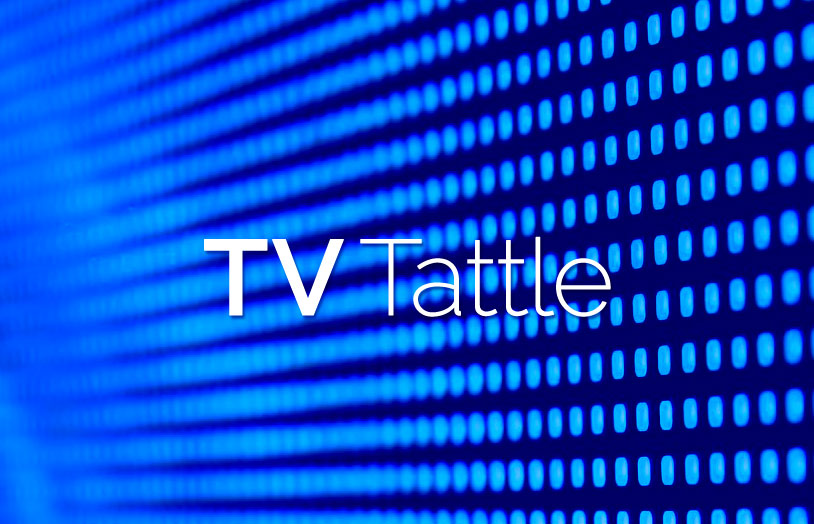 In an interview with Marie Clare, Cyrus seemed to be generating interest and controversy for this year's Video Music Awards by calling out Swift as a flawed conventional role model. "I don't get the violence revenge thing," she said. "That's supposed to be a good example? And I'm a bad role model because I'm running around with my t–ties out? I'm not sure how t–ties are worse than guns."
The sci-fi drama inspired by Michael Crichton's 1973 movie of the same name has a star-studded cast that includes Anthony Hopkins, Evan Rachel Wood, Jeffrey Wright, James Marsden, Ed Harris and Thandie Newton.
The Pro Football Hall of Famer and husband of Kathie Lee Gifford died of natural causes one week before his 85th birthday. PLUS: Kathie Lee tweeted thanks for support: "Deeply grateful to all 4 ur outpouring of grace," and how Frank Gifford met Kathie Lee.
"We want to give viewers the opportunity to discover their favorite shows every week," says Hulu head of content Craig Erwich.
The Apprentice alum called Megyn Kelly's questions of Trump during the Fox News Republican presidential candidate debate "the lowest form of journalism."
Schumer was honored with Individual Achievement in Comedy and Outstanding Achievement in Comedy for Inside Amy Schumer, while Empire was voted Program of the Year.
"It is basically a tongue-in-cheek diary of my breakup but it's also kind of like the anti self-help book," says the former assistant district attorney. "I went through a very public breakup but it was also extremely private."
"I wasn't ready to say goodbye to the show, and I am so grateful to Hulu for giving us this opportunity," Kaling told critics at the TV press tour. "It was a really smooth transition, and I just want to make the show better than it's ever been." PLUS: Fortune Feimster to guest-star.
The Jon Snow rumors won't die now that Harington has been spotted in Almeira, Spain, where the HBO drama is shooting. PLUS: Has Game of Thrones cast a young Ned Stark?
The former Real Housewives star has been sent to a hospital by concerned family members.
The Glades and Lost alum and the Friday Night Lights vet have been married for three years.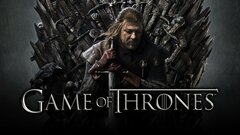 Powered by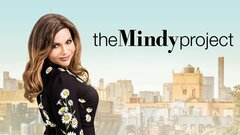 Powered by