What's Worth Watching: 'Show Me a Hero' on HBO for Sunday, August 16
Show Me a Hero, Parts 1 and 2 (Sunday, Aug. 16, 8/7c, HBO)
We've often heard that all politics is local. And in David Simon's (The Wire) latest searing account of urban discord, we're reminded just how unforgiving and brutal it can be.
The flawed, tragic hero of this engrossing six-hour miniseries, airing in two-hour blocks over three Sundays, is ambitious city leader Nick Wasicsko (an appealingly brash Oscar Isaac). His rise and fall from mayor to pariah in Yonkers, N.Y., spanning a period from 1987-93, is yoked to the city's explosive opposition to a federal order to integrate Yonkers by building 200 units of low-income townhouses in resentful white, middle-class neighborhoods.
"When's the fun part start?" Mayor Nick wonders, swigging Maalox to soothe the stress of presiding over turbulent town meetings in which he's pilloried as a pushover and turncoat. "Justice is not about popularity," says the judge (Bob Balaban) who threatens to bankrupt the city if it doesn't comply. "But politics is," says Nick, who loses his bearings when stripped of power. Nick's decline, grounded in a somber, unflashy realism by director Paul Haggis (Crash), plays out within a parable of race and class schisms, with sketchy serialized subplots humanizing the disadvantaged citizens from the projects, who face a hostile housewarming upon moving day. Ultimately, there is some hope in this grim story. But, sadly, no hero's welcome.
Also Tonight
Teen Choice 2015 8/7c, Fox
Jussie Smollett and Bryshere Gray will continue building their Empire when they take the stage at the pop-culture awards show, which also features performances by 5 Seconds of Summer and Little Mix.
Sports Highlights
English Premier League Soccer 11am/10c, NBCSN Chelsea at Manchester City
Golf 11am/10c, TNT and 2/1c, CBS PGA Championship
Women's Soccer 1:30/12:30c, Fox Sports 1 Costa Rica at USA
NASCAR Racing 2:30/1:30c, NBCSN Sprint Cup in Brooklyn, Michigan
MLS Soccer 5/4c, ESPN2 Orlando City SC at Seattle Sounders
WNBA Basketball 7/6c, ESPN2 Indiana Fever at Phoenix Mercury
MLB Baseball 8/7c, ESPN Angels at Royals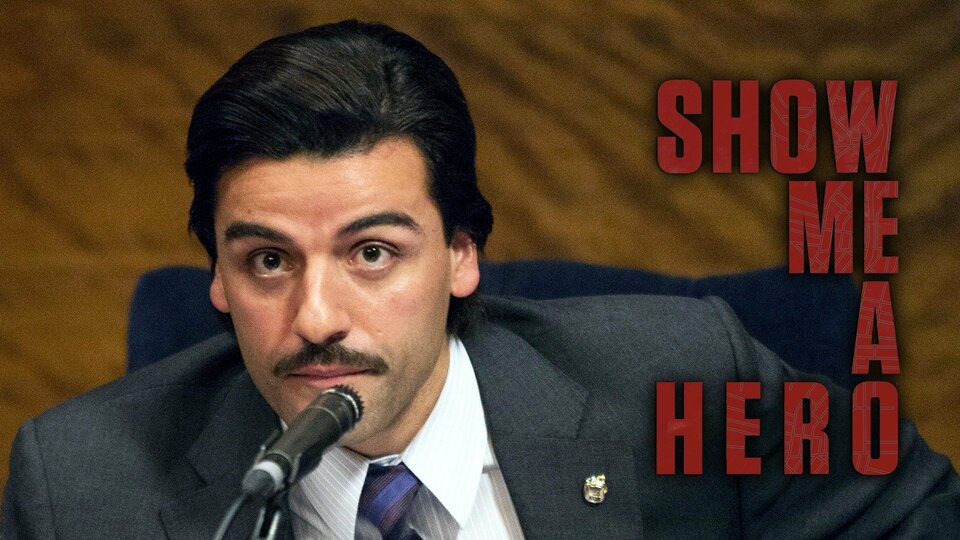 Powered by