Ashton Kutcher and Danny Masterson are reuniting to star in Netflix comedy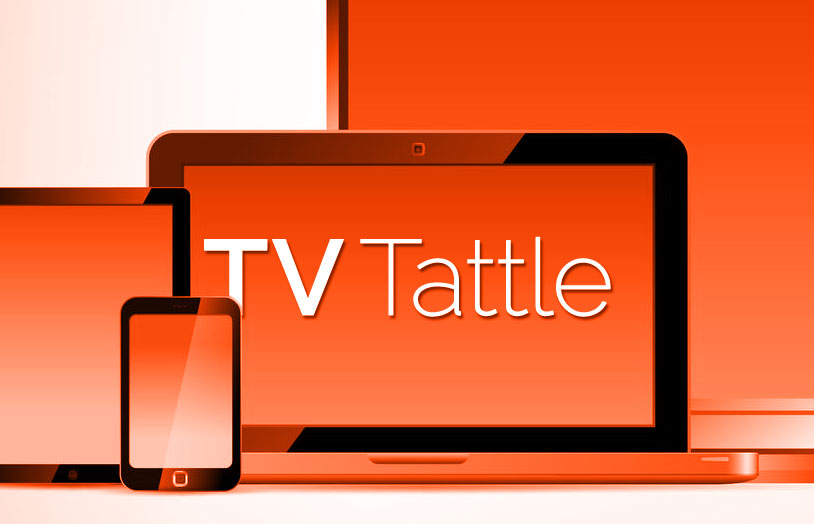 Ashton Kutcher & Danny Masterson are reuniting to star for a Netflix comedy
In The Ranch, the former That '70s Show co-stars will play brothers who operate the family business, a Colorado ranch. The Ranch is unusual in that it will be released in two 10-episode batches in its first year.
Breaking Bad's Aaron Paul is headed to Hulu to star in The Way
Paul will play Michelle Monaghan's husband in the Jason Katims-produced drama about a family at the center of a controversial faith-based movement. Paul will also serve as a producer.
Jon Stewart thanks Donald Trump for running for president
"Thank you, Donald Trump, for making my last six weeks my best six weeks," said The Daily Show host. PLUS: James Corden hosts game show Trump Stumpers.
Top Gear will get a female presenter
New host Chris Evans says the show "definitely, 100 percent" will have a female presenter when it returns to the BBC.
Former ESPN star Bill Simmons may land at HBO
The Hollywood Reporter reports that HBO is among several of Simmons' suitors: "Insiders say con­versations at HBO have focused on a TV show — something Simmons is believed to want — along with heavy digital extensions that make the prolific personality tailor-made for the HBO Now era."
Outlander casts Black Jack Randall's younger brother
Laurence Dobiesz will play Alex Randall.
Why is one actor playing the same character on Finding Carter and The Fosters?
Meet Alex Saxon, who plays the same "free-spirited, mostly kind" character on both teen cable dramas.
Watch Game of Thrones' Ramsay Bolton edited to look like a nice guy
Check out an out-of-context supercut with all the murdering, raping and torture edited out.
See the first trailer for IFC documentary spoof Documentary Now!
SNL pals Seth Meyers, Fred Armisen and Bill Hader are behind the six-episode series hosted by Helen Mirren.
Jeb Bush slow-jams the news with Jimmy Fallon
Fallon jokingly called the Republican presidential candidate, "Jebediah." PLUS: How does Bush's slow-jam stack up against other politicians?