Clothes Call: A Deeper Dive Into the Swanky Duds on 'The Last Tycoon'
The sleek '30s style of Fred and Ginger in Top Hat and Jean Arthur and Gary Cooper in Mr. Deeds Goes to Town, to name a few, helped costume designer Janie Bryant (Mad Men, Deadwood) draw inspiration for The Last Tycoon. But there was one challenge.
"It's very difficult to find genuine 1930s pieces that are in amazing shape, especially for women," she says. "Those silk chiffon dresses and the organzas and silk velvets…the materials are so delicate!"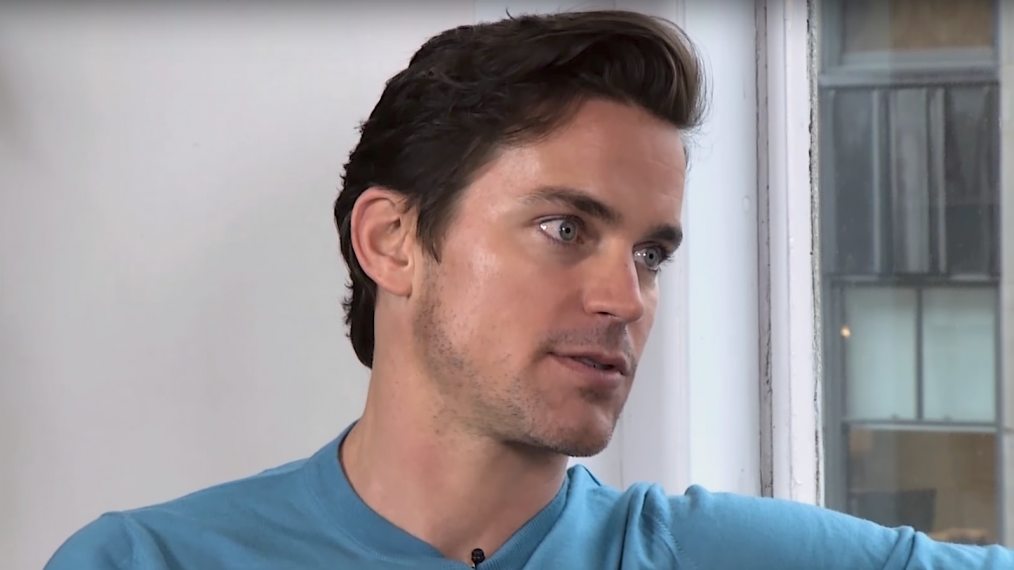 See Also
The 'White Collar' vet is back with a gilded new drama about Hollywood's dark history.
Wanting to represent the period precisely, the Emmy winner looked far and wide for authentic pieces. "My team and I work with many vintage vendors in the film and TV industry, such as Playclothes and Orlando Vintage," Bryant says. But, as with the rest of us, shopping online often saves the day: "A few that we've used are Etsy, eBay and Ruby Lane."
Whether buying specific accessories or building a complete wardrobe, when Bryant dresses a character, she also focuses on how the clothes make the man. For example, "the dynamic between Stahr and Brady is art versus commerce, and that was an important part with their costume design," she explains. Brady favors "fancier cuff links and very colorful ties, whereas Stahr is not a showboater—he's much more understated."
Series creator Billy Ray says that Bryant's aesthetic always exceeded expectations. "I've never seen a ho-hum outfit from her, never, ever."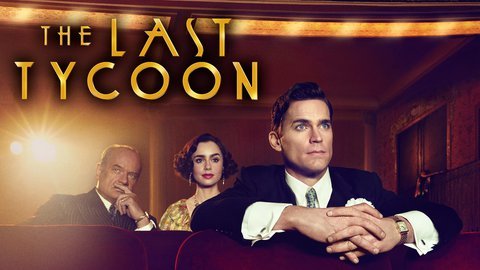 Powered by