MTV renews 'Scream' for season 2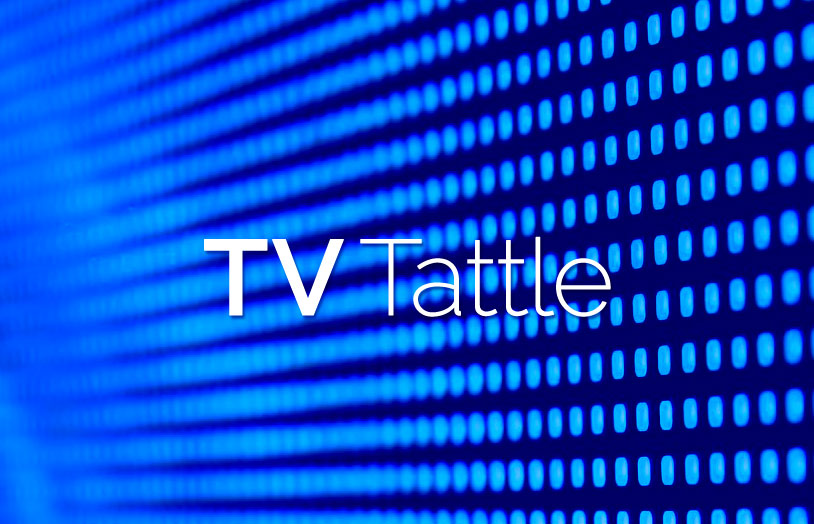 "We look forward to another season filled with suspense, horror and more twists and turns," said MTV in a statement.
Comedy Central announced that the show's five senior executive producers have re-signed to work with Noah. PLUS: Noah on what will change: "The way we look at the same story will be completely different."
The six-episode "wildlife epic miniseries" will capture rival animal tribes as they battle for supremacy.
All Amazon customers, not just Amazon Prime members, will be able to decide if the CBS rejected pilot is worthy of a series order.
Despite what David Faustino says, Deadline reports that "there is nothing currently in development at the studio and here is no writer attached."
Sons of Anarchy vet Chris Browning will play the character also known as Ben Krull.
The animated fantasy warrior comedy is from The Lego Movie and Last Man on Earth duo of Phil Lord and Chris Miller.
Marta Kaufman, who's now co-creator of Netflix's Grace and Frankie, says: "A million dollars an episode is kinda ridiculous. Let's be honest, that's a lot of money."
Katie Stevens will play Lindsey Willows, who's now in her early 20s.
They were on a plane after promoting Unbreakable Kimmy Schmidt when they started performing Flawless.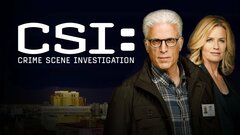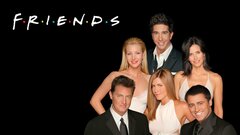 Friends
where to stream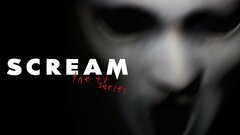 Scream
where to stream