Investigation Discovery Plans Killer Looks at 'Son of Sam,' Drew Peterson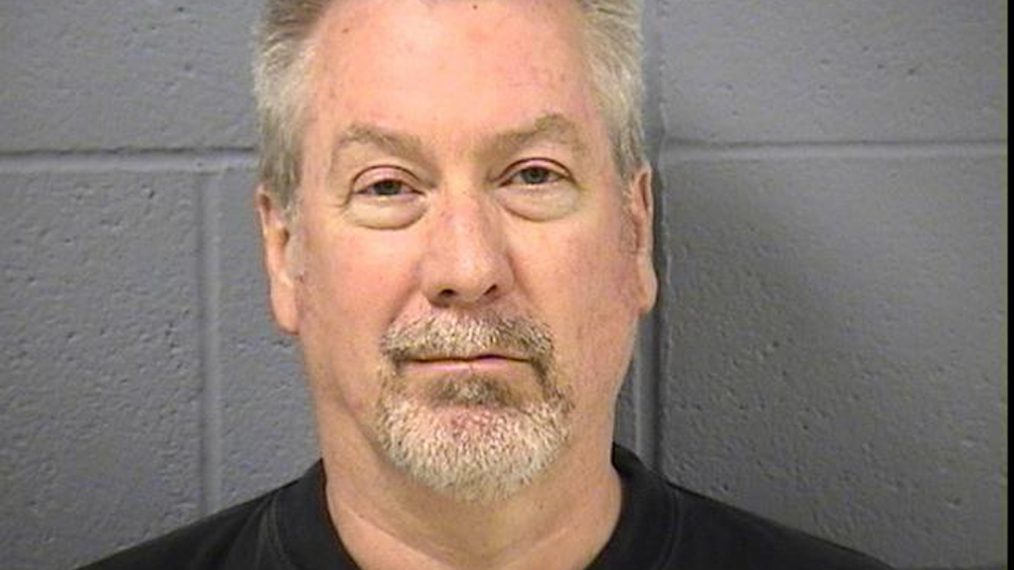 The network we have come to count on for all things investigative, Investigation Discovery (ID), is ramping up for a pair of specials sure to keep couch detectives and true-crime aficionados tuned in. And possibly slightly terrified.
It was announced Wednesday at the Television Critics Association annual summer press tour that ID is premiering Son of Sam: The Hunt for a Killer on August 5. Marking the 40th anniversary of the capture of David Berkowitz, the serial killer who claimed six victims, left seven others injured and had New York City on edge for an entire summer, the documentary will employ first-person accounts and archival footage to chronicle the NYPD's search for the Berkowitz and the media circus that surrounded it.
Later in the month, the life and crimes of convicted killer Drew Peterson will be explored in the two-hour Drew Peterson: An American Murder Mystery. Timed to an equally dark anniversary, the report comes 10 years after the 2007 mysterious disappearance of Stacey Peterson, the Chicago mother of four whose police-sergeant hid darker secrets than anyone in the Peterson family could have ever imagined.
ID also confirmed Deadline: Crime with Tamron Hall will premiere on Sunday, September 3 at 10/9c with cases that include a Florida man's suspicious vanishing act and a suburban New York teen's murder at the hands of someone close to home.
Son of Sam: The Hunt for a Killer, Saturday, August 5, 9/8c
Drew Peterson: An American Murder Mystery, Sunday, August 27 at 9/8c