John Oliver keeps FIFA promise, chugs Bud Light Lime on'Last Week Tonight'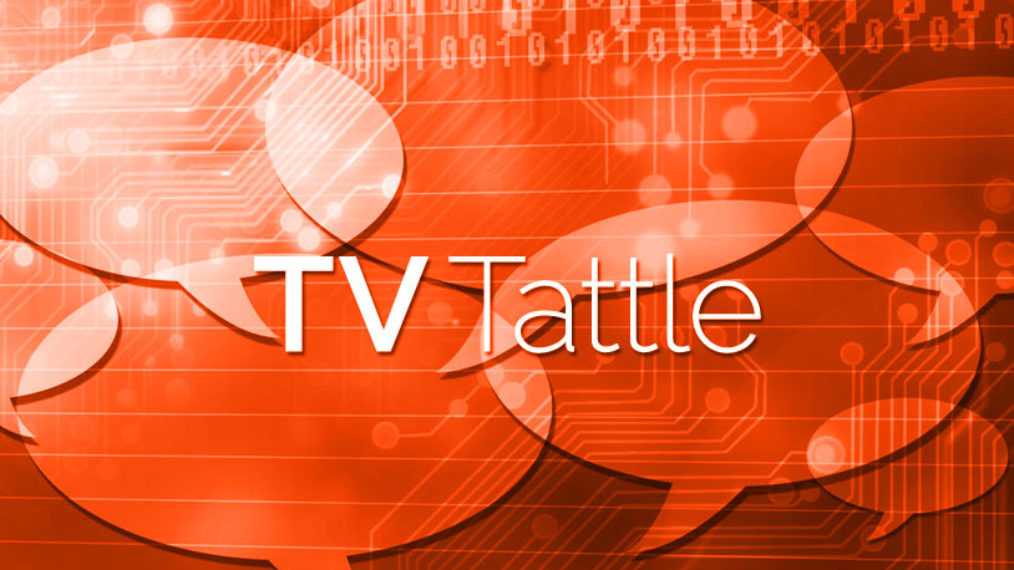 John Oliver keeps FIFA promise, chugs Bud Light Lime on Last Week Tonight
Oliver also wore $250 gold Adidas sneakers in response to the resignation of Sepp Blatter. "Bud Light Lime may taste like your tongue is angry with you," Oliver said, "but after Sepp Blatter leaving, to me it tastes delicious." PLUS: Oliver goes after Dog the Bounty Hunter in anti-bail bonds rant.
Last night's horrible Game of Thrones scene was "supposed to be awful"
"Horrible things happening to people in this show, and this is one that we thought was entirely (narratively) justified," co-creator Dan Weiss says of last night's shocking scene. He adds: "It will be awful to see, but it's supposed to be awful." PLUS: Did Game of Thrones go too far?, what if it was a fake-out?, the dragon scene raises a lot of questions, and never assume GoT won't go there.
Tonys nears a record-low thanks to the NBA Finals
About 6.35 million tuned in last night, down 9% from last year. Still, it was higher than the record low of 6.01 million in 2012.
Foo Fighters plan to do a 2nd season of HBO's Sonic Highways
Says Dave Grohl: "It might or might not be international. It might only be England, or be England and other places, or maybe it's places in America and people from other countries that are inspired by these places in America… It can be anywhere, because every city has a musical history."
Spike TV to censor Clint Eastwood's Caitlyn Jenner joke from Guy's Choice Awards
In honoring Dwayne Johnson at Saturday's taping, Eastwood compared him to former athletes who have become actors, like "Jim Brown and Caitlyn Somebody…"
HBO's Dwayne Johnson comedy Ballers is using NFL logos without the NFL's permission
Will the NFL come down on Ballers like it did to ESPN's Playmakers?
At the Tonys, Neil Patrick Harris made fun of his Oscar-hosting stint
As a late presenter, Harris said: "Before I present the next award, earlier in the night I made some predictions in that locked box over there."
Former Top Gear stars may end up on Netflix
Jeremy Clarkson, Richard Hammond and James May are reportedly close to signing a "big-money deal" with Netflix after rejecting BBC's $4 million offer to return.
Canceled Constantine abandons attempts to find a new home
Exec producer released a letter saying: "I promised I'd share news when I had it — sadly, that news is not good. The cast and writers of Constantine are being released from their contracts. The studio tried to find a new home for the show, for which we're forever grateful, but those efforts didn't pan out.
Watch the full Gilmore Girls reunion panel
EW has the full panel from Saturday's ATX TV Festival. PLUS: Why the Gilmore Girls reunion was amazing yet depressing.
Dwayne Johnson teams with Spike TV on a Rock The Troops event
The special will film at an overseas military base to air on Veteran's Day 2016.
Hulu picks up Mr. Bean: The Animated Series
The first two seasons of the Rowan Atkinson cartoon based on his live-action character is coming soon to Hulu.
True Detective releases 2 new trailers
Check out Colin Farrell's character without his mustache.
Cartoon Network is rebooting Ben 10
The alien-empowered pre-teen is being remade for "a new generation of kids," says Cartoon Network.
Comedy Central renews This is Not Happening
Ari Shaffir's series about comedians is getting a second season.
Sesame Street parodies Jurassic Park
Watch Cookie Monster tackle Richard Attenborough's role.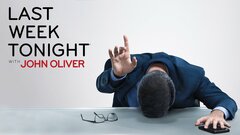 Powered by