Billy Bob Thornton is headed to Amazon for David E. Kelley's 'The Trial'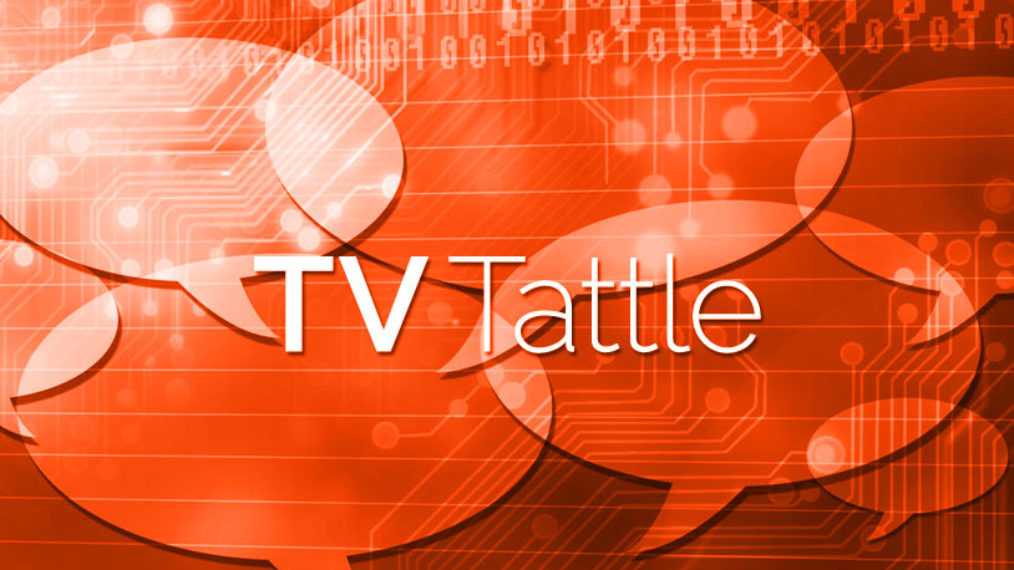 The Fargo alum will star in Amazon's first straight-to-series TV show, playing the ousted and drunken co-founder of a law firm who takes a case that pits him against his old firm. Kevin Costner originally rejected the role.
The 13-episode Season 7 will be the show's shortest since the 10-episode freshman season.
After appearing on Empire, the supermodel turned actress will play a fashion editor who will share scenes with Lady Gaga and Angela Bassett.
The tragic story of the 14-year-old black teen who was murdered in Mississippi in 1955 for flirting with a white woman is set to become a "an immersive and in depth" six-hour miniseries.
Watch McKinnon pose for a GQ cover shoot with cats as she talks about Saturday Night Live.
Georgia-based Terrapin Beer Company says of its official beer: "Made with blood orange peel, and a horrific amount of hops, this bloodthirsty red IPA will have you prepared for the upcoming Zombie Apocalypse."
"The cameos have gotten so thick in the franchise that whenever there's a non-famous face on the screen," says Holly Anderson, "you start to worry you might have missed something. But more than that: They're an unnecessary crutch, used to drum up buzz for a franchise that generates plenty on its own. You have a hit series based around a tornado filled with sharks, Syfy! You don't have to keep trying to make it a thing! You're at the mountaintop! You are now free to enjoy the view, without repeatedly inflicting Matt Lauer on your captive audience!" PLUS: Why intentionally bad TV is a bad thing, and NBC should let Ian Ziering host SNL.
Michael Bazzell spent 10 years working for the FBI's cybercrime task force.
Watch a preview of the July 31 movie revolving around the offspring of four Disney villains.
The LeBron James-produced Starz basketball series returns Aug. 22.