'Supergirl' pilot leaks online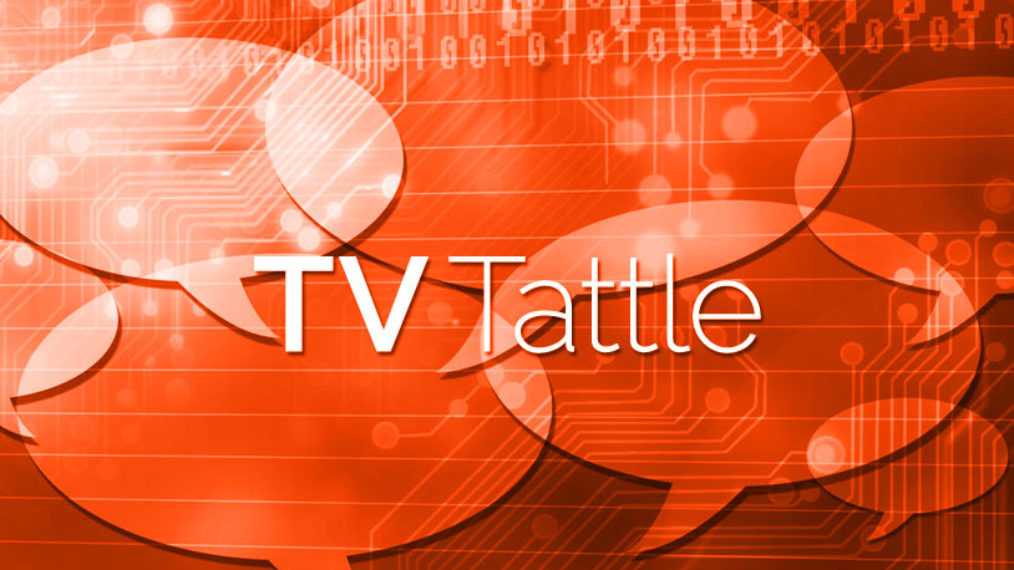 Supergirl pilot leaks online
A high-quality "1080p HD" version of the CBS pilot surfaced on torrent sites early this morning, nearly six months before it's set to air.
Watch a teaser for Bill Murray's Netflix holiday special: A Very Murray Christmas
Sofia Coppola is behind the start-studded homage to classic variety shows featuring George Clooney, Maya Rudolph, Amy Poehler, Jason Schwartzman, Rashida Jones, Miley Cyrus and more.
TLC airing a 19 Kids and Counting marathon amid Duggar molestation scandal
On the day Josh Duggar apparently admitted to molesting girls as a teenager, TLC aired a "Josh-centric marathon" of 19 Kids and Counting, with seven more episodes airing today. Meanwhile, TLC has no comment on the controversy. PLUS: Oprah canceled on the Duggars in 2006 after being tipped off on the molestation scandal.
Joel McHale to host the ESPYs
The Soup and Community star will helm the annual ESPN awards show when it airs on ABC for the first time on July 15.
Mama June threatens to sue TLC if 19 Kids and Counting isn't canceled
The former Here Comes Honey Boo Boo star is angry that her show was canceled, while the Duggars haven't been subjected to the same consequences, at least not yet. "I read that the Duggar family said, this happening with their son brought them closer to God and each other. So they're saying it's ok to have family touch time? Hell no," she tells TMZ.
Watch Coldplay's Game of Thrones: The Musical from Red Nose Day
Chris Martin and his Coldplay bandmates created a musical featuring the actual cast of the HBO series. PLUS: Check out Will Ferrell vs. Nick Offerman on The Voice for Red Nose Day, Martin Short did Billy on the Street, and Ed Sheeran sang Rainbow Connection with Kermit the Frog.
See pics from Netflix's Wet Hot American Summer: First Day of Camp
The TV series based on the 2001 film picks up one year after the movie left off.
Better Call Saul puts up Emmy billboards
The "For Your Deliberation" billboards feature the top of Jimmy McGill's head.
Community parodies the elevator scene from Captain America: The Winter Soldier
Compare Community's version from this week's episode vs. the movie.
Peyton Manning: I "just felt like I was watching a part of history" being part of Letterman's final show
Manning, whose been visiting Letterman since he was in college in 1997, says he The Late Show was the only talk show he'd do.
Check out pics from Fear the Walking Dead
Here are seven photos from the set of the AMC Walking Dead companion series.
Conan subjects his staff to employee evaluations
Conan O'Brien donned glasses last night as he tried to determine which of his staffers to "fire."
Scott Patterson teases a Gilmore Girls reunion
"I don't want to mislead the fans," he says. "I will say this, there are talks going on at the moment. I can't really go into any details, but there is some activity. I'm hopeful, and I'm in. I think it would be a big event, and I think it would be a great fan celebration."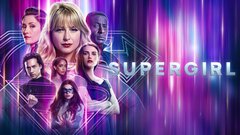 Powered by