50 Years of Days of Our Lives: Bryan Dattilo Picks His Favorite Lucas Moment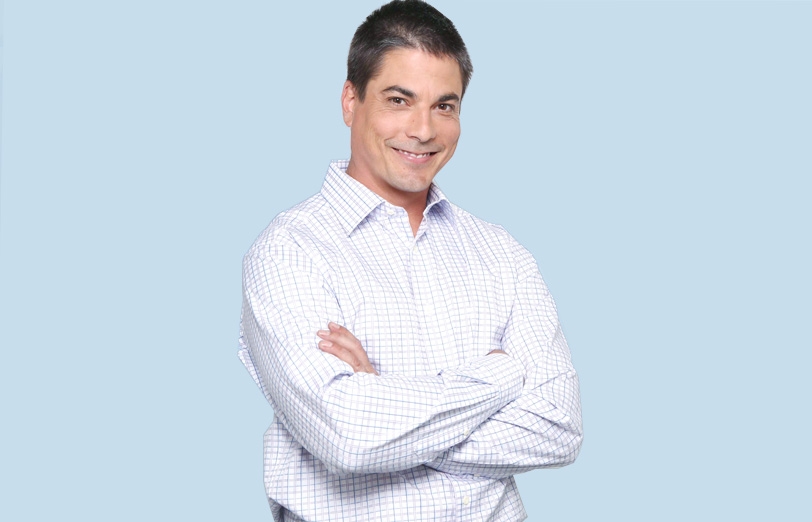 Lucas Roberts just can't catch a break. "But that's not acting," cracks Days of Our Lives star Bryan Dattilo, who has played Salem's adorable loser-at-love since 1993. When we asked the actor to select his most memorable Days moment, he did not hesitate to pick the 1999 scene where Lucas saved Sami (Alison Sweeney) from execution on Death Row.
"It was the first time Days gave me anything serious to do," Dattilo recalls. "I had to be super-dramatic in front of most of the cast and I really wasn't sure if I could pull it off. Up until then, I was the funny guy with the one-line zingers, the amateur who occasionally managed to steal a scene."
The plot found Sami convicted of killing her fiancé, Franco Kelly, but it was Lucas who had actually done the deed. "I remember getting that script and seeing Lucas' lines—'I did it! I killed Franco!'—and thinking, "Man, this is great!' But my next thought was, 'Damn, I hope this confession doesn't mean I'm leaving the show!' But Lucas couldn't let Sami die. She was the love of his life and she always will be."
The duo did eventually marry, though it didn't last long. "Saving Sami didn't help Lucas win her in the end—certainly not with EJ DiMera always around, but at least my character didn't have to do any jail time," Dattilo says. "And Sami and Lucas did have a really nice period where they were considered a supercouple. Who needs an Emmy? We got an award from Soap Opera Digest for Favorite Couple. Top that."
You can check out Dattilo's favorite scene right here.
[jwplatform zySoltxr-gdaXI0eR]
In honor of Days' golden anniversary, we have many great clips handpicked by the cast, including Deidre Hall, Kristian Alfonso, and executive producer Ken Corday. Stay tuned. More to come!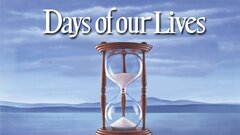 Powered by