'American Horror Story' uses Lady Gaga's hand to promote 'Hotel'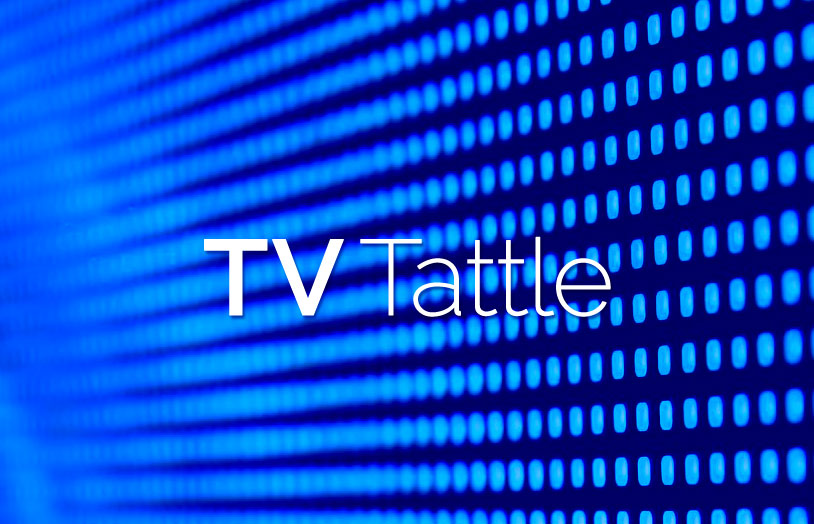 FX has released an 11-second teaser showing Gaga's hand testing out the hotel's front desk bell.
The Bill Nye Film Kickstarter is seeking $650,000 to bring the Science Guy to the big screen.
Lane is the latest big-name addition to American Crime Story, playing the famous attorney who represented O.J.
Check out the misleading ad that also features Bill Maher and Jon Stewart.
"I love the idea of being a judge because I'm a very judgmental person," says the former SNL Weekend Update anchor in a new clip, which also shows off new host Anthony Jeselnik.
The Washington Post reports that the Veep-le recently met with Democratic Sen. Amy Klobuchar of Minnesota, prompting this tweet to the Veep star from the House Republican Conference: "We hear you are on Capitol hill today meeting with the democrats. The @HouseGOP would like to meet with you too." UPDATE: Louis-Dreyfus also met with Sen. John McCain.
Lifetime will air a miniseries based on one of the biggest-selling crime novels of all time in two parts this fall, while BBC will air it in three parts. The miniseries is being timed this fall with the 125th anniversary of Christie's birth.
She'll play a magazine researcher in the Mad Men-esque pilot.
Showtime also released the poster for the new season.
A New York City anchorman tweeted a pic of the Morgan, who's still recovering from a car accident, driving this weekend. "I spotted Tracy Morgan driving a Lamborghini this weekend in Manhattan," Steve Lacy from Fox 5 posted on Facebook. "I spoke with him briefly. He said he was feeling well and when I said I loved the car he said 'thanks' and that he was being careful behind the wheel."
Tolman is set to appear in one episode of the Shawn Ryan series.
She'll play Letty Dobesh, an ex-con character from the Dobesh book series from Wayward Pines author Blake Crouch.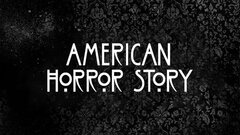 Powered by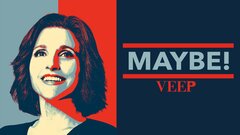 Veep
where to stream
Powered by